65775 Wolcott Road, Ray, MI 48096

(586) 752-5932

 

Farm Center, 9 a.m. – 5 p.m.
Historic Center Grounds, 9 a.m. – 5 p.m.
Camp Rotary Grounds, 9 a.m. – 8 p.m.
North Branch Trails, 9 a.m. – 5 p.m.
Park Office Hours: 9 a.m. – 5 p.m.
Park Fees: $10 Daily or Annual Vehicle Pass DETAILS
Spending a day at Wolcott Mill Metropark means having access to four unique areas connected by nature and history. You'll find a working farm, one of America's last remaining grist mills – built nearly 200 years ago – a park complete with trails, picnic shelters and more, and a trail system all ready to be explored and enjoyed. Come see sheep, goats, chickens, geese, horses and dairy cows while learning Michigan's agricultural heritage. You can bring your own horse too if you want to explore our equestrian trails. For those who just want to spend a relaxing day in the great outdoors, we've got you covered too, with acre after acre of farmland and woodland to explore.  
Click an icon for more information.
Your Huron-Clinton Metroparks are committed to removing barriers, creating and improving access and increasing recreational opportunities for all.  As we look to the future, we will develop, update and improve facilities to meet or exceed ADA requirements – and look for ways to remove barriers to access so that individuals of all abilities have equitable access to Metroparks facilities, programs, services and activities. Click here to learn more about accessibility and how to request an accommodation at your Metroparks. 
Farm Center
Click here to learn about accessibility at the Farm Center.
Historic Center
Click here to learn about accessibility at the Historic Center.
North Branch Trails
The 4.25-miles of paved trails are very flat with a few small short hills near the river.
Picnic Shelters
We're adding new accessible picnic tables and grills to several picnic shelters throughout the park system. Work continues on installation of new concrete grill pads and securing picnic tables in arrangements that allow for unobstructed movement around them. Picnic shelter rental information will be updated on our website as changes are made.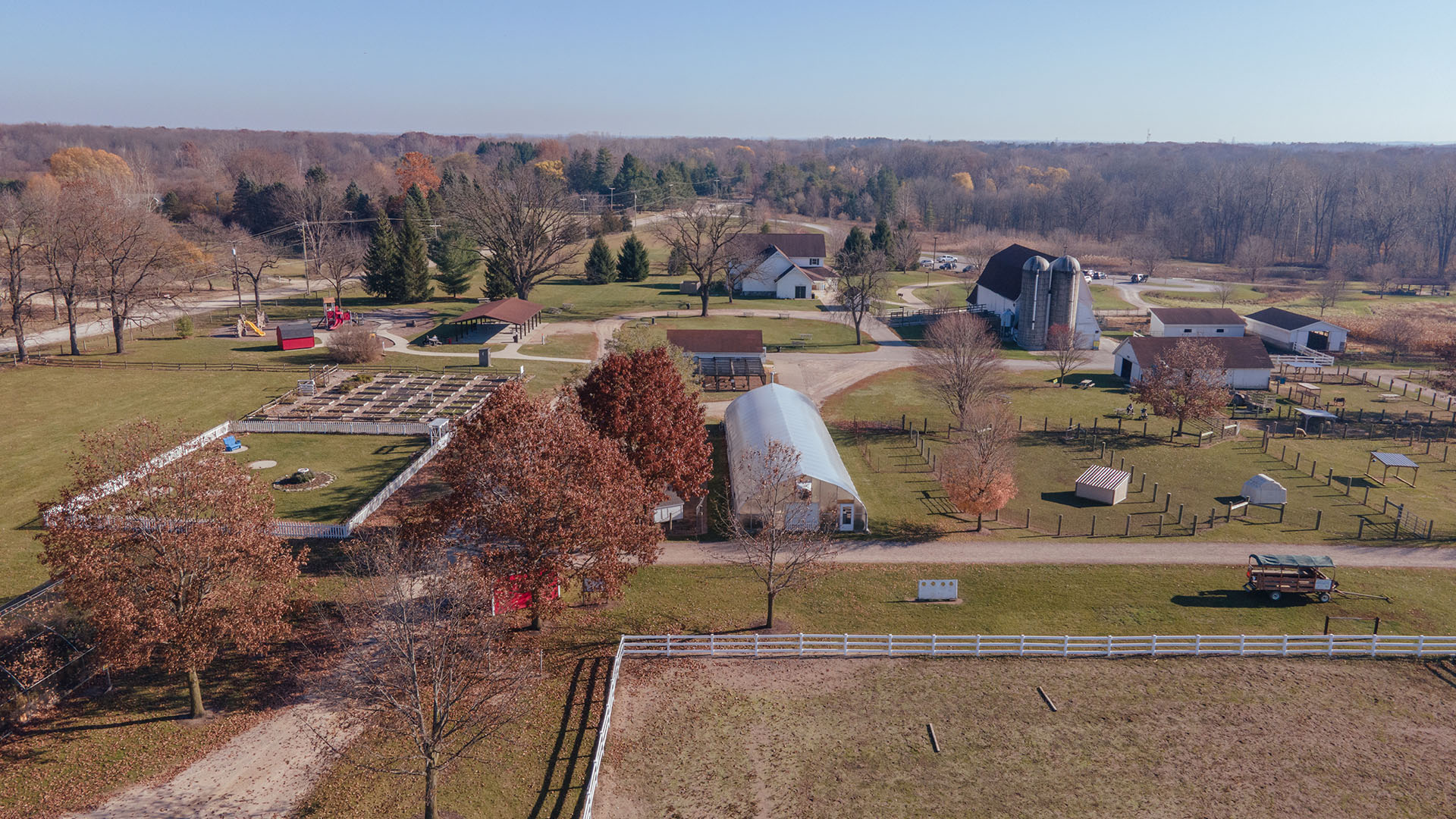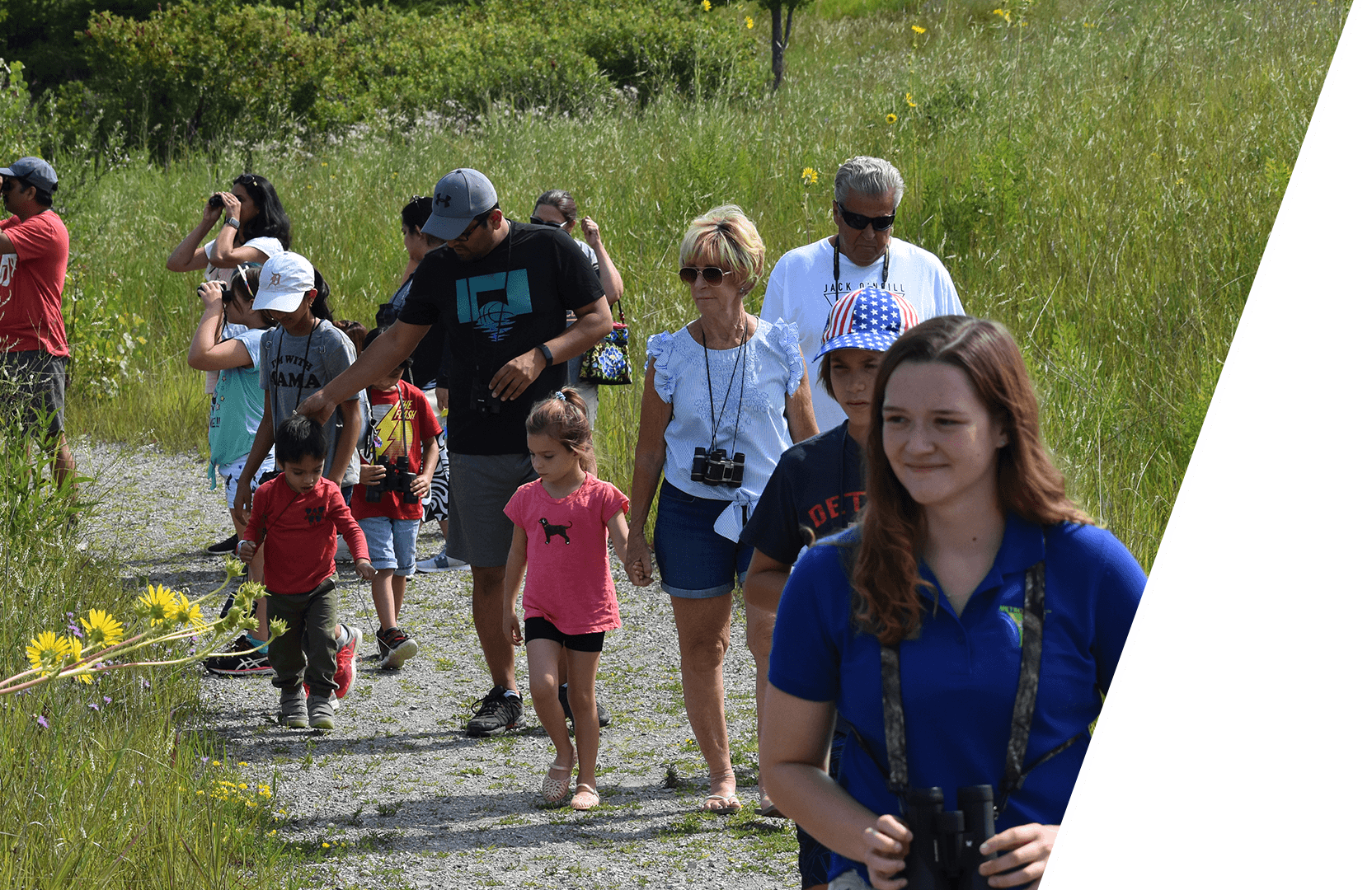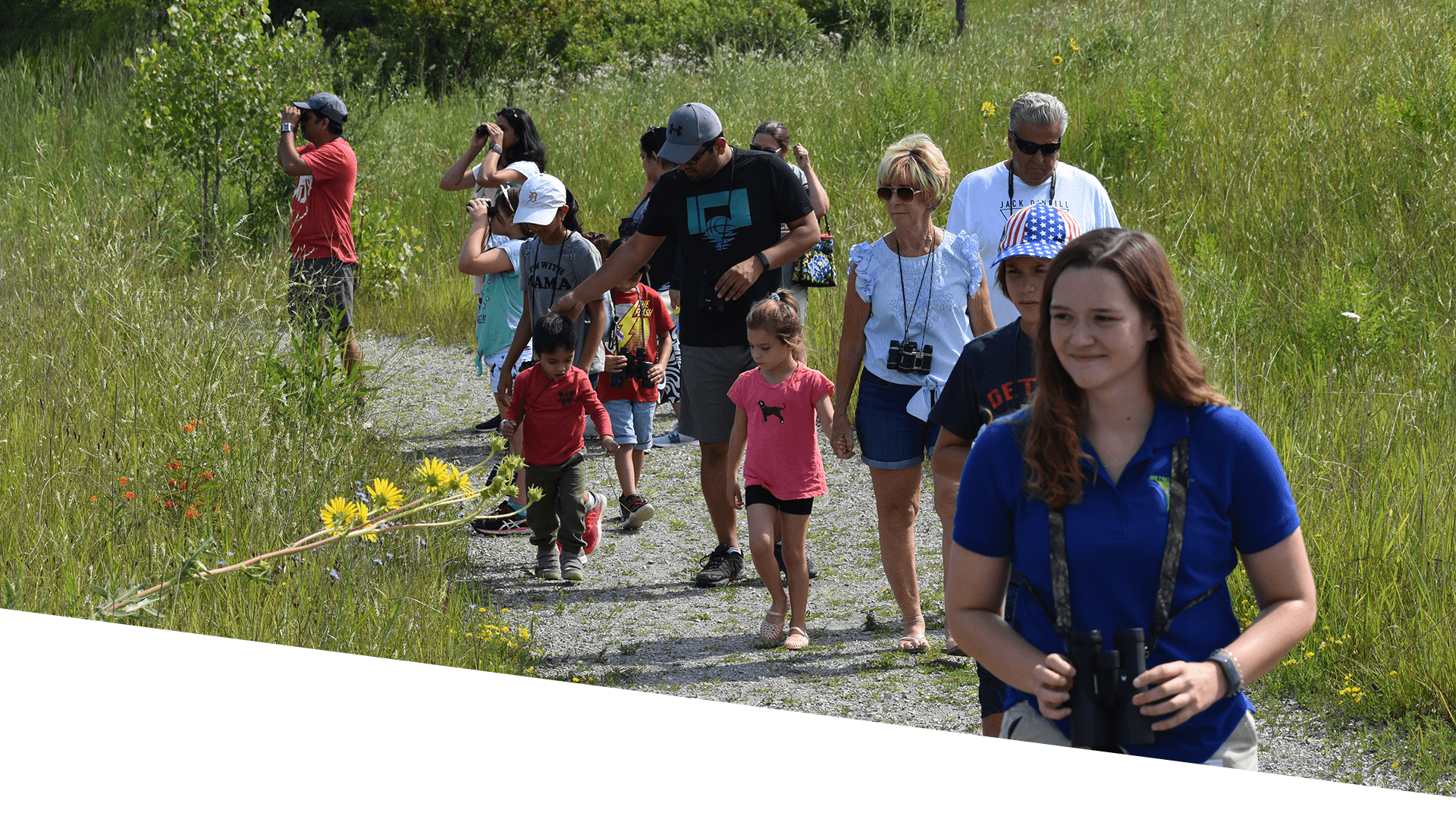 WOLCOTT MILL PHOTO GALLERY