THEY'RE YOUR METROPARKS.
AND EVERYONE'S INVITED.
What's so great about the Metroparks? They're here for everyone. That's why ensuring accessibility across the Huron-Clinton Metroparks system is such an important part of the work we do. Over recent years, we've increased our attention to accessibility issues. Today's Metroparks are the most accessible they've ever been. So be sure to explore your options for a fun, safe and healthy visit to Southeast Michigan's 25,000 acre playground.
ACCESSIBILITY
The Metroparks are committed to removing barriers, creating access, improving access and increasing recreation opportunities for all.  As we look to the future, we will develop, update and improve facilities to meet or exceed ADA requirements. And we'll look for ways to remove barriers to access so that individuals of all abilities have equitable access to Metroparks facilities, programs, services and activities. 
Many facilities within the Metroparks are already accessible and can provide an enjoyable experience for visitors of varying abilities. For those facilities that fall short of full accessibility, we have created our ADA Transition Plan, which identifies where improvements can be made and barriers removed. Click here to review the ADA Transition Plan.
On the website, you can click on the accessibility icon to open a plug-in that provides accessibility adjustments for your screen.  The icon can be found in the lower left of each page of the website.
As you plan your visit, please explore the accessibility section of each Metropark park page and each Interpretive Center page to learn more about accessibility, feature and amenities.
Accessibility Accommodations
There may be times when our facilities or programs might not meet your needs and you would like to request an accommodation. If you need a specific accommodation, we ask for a two-week lead time before your visit so we can best address your needs. If your request is received less than two weeks ahead, all efforts will be made to fulfill the request, but it is not guaranteed. Barriers will be addressed on a case-by-case basis for solutions offered to individuals with cognitive disabilities. 
To make an accommodations request, please call or email: 
If you're unsure of the park you need an accommodation at, please use our general contact: 
Website
The Metroparks is committed to providing equal access to information delivered through its website. Wherever possible, the Huron-Clinton Metroparks website has been designed to the Website Content Accessibility Guidelines (WCAG) 2.1 A. Click here to learn more.
FAIR PLAY COALITION
The Fun, Accessible, Inclusive Recreation (FAIR) Play Coalition is a volunteer advisory board that helps guide decisions and designs for more accessible spaces throughout the Metroparks. The FAIR Play Coalition members have a variety of backgrounds – from healthcare professionals to nearby residents- all being advocates for people with disabilities. Please join us!
For more information in becoming part of the FAIR Play Coalition, please contact the Volunteer Services Supervisor, Katie Kowalski, at katie.kowalski@metroparks.com or (248) 303-4305.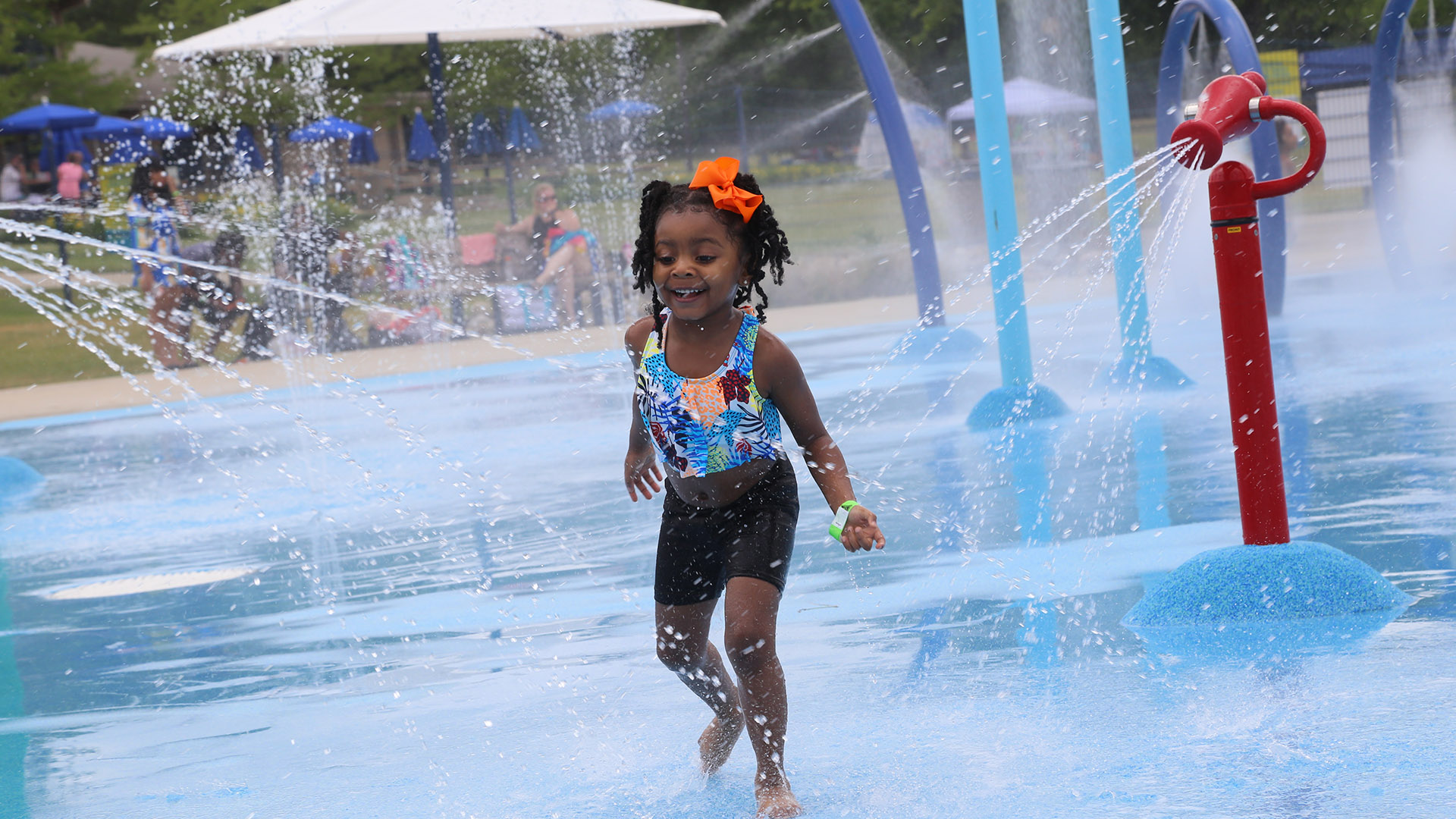 GRIEVANCES
The Chief of Diversity, Equity and Inclusion (DEI) serves as the ADA Coordinator for the Huron-Clinton Metroparks. In the ADA Coordinator capacity, the Chief of DEI oversees the Grievance Policy and Procedure which contains the following provisions. Complaints are to be filed, in writing if possible, containing enough facts to investigate. The complaint must be submitted no later than sixty (60) calendar days after the alleged violation to: 
Artina Sadler Chief of Diversity, Equity and Inclusion (DEI)
(810) 819-7540
artina.sadler@metroparks.com
13000 High Ridge Drive
Brighton, Michigan 48114