METROPARKS LEADERSHIP
Board of Commissioners
A seven-member Board of Commissioners governs the Huron-Clinton Metropolitan Authority. The Board of Commissioners meets the second Thursday of each month, where they make policy decisions for the Authority, including approving expenditures, acquiring land, planning of new parks and facilities, approving fees and charges, awarding contracts through competitive bidding, and other matters necessary to provide regional recreation.
Two commissioners, appointed by the governor of Michigan for a term of four years, serve as representatives at large. Five commissioners, one each to represent the counties of Wayne, Macomb, Oakland, Livingston and Washtenaw, are appointed for a term of six years by the board of commissioners of the above-named counties.
Executive Leadership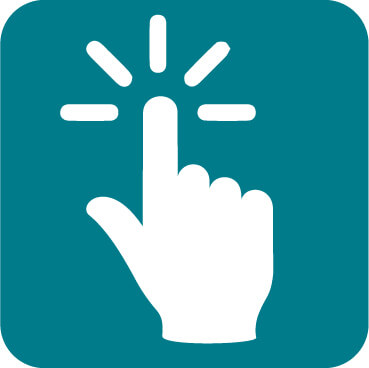 Tap a photo to see another side of us.