Lake Erie Metropark Shoreline Project to Enhance Park for Wildlife and Visitors
Large grant project will improve natural habitats and create new experiences for visitors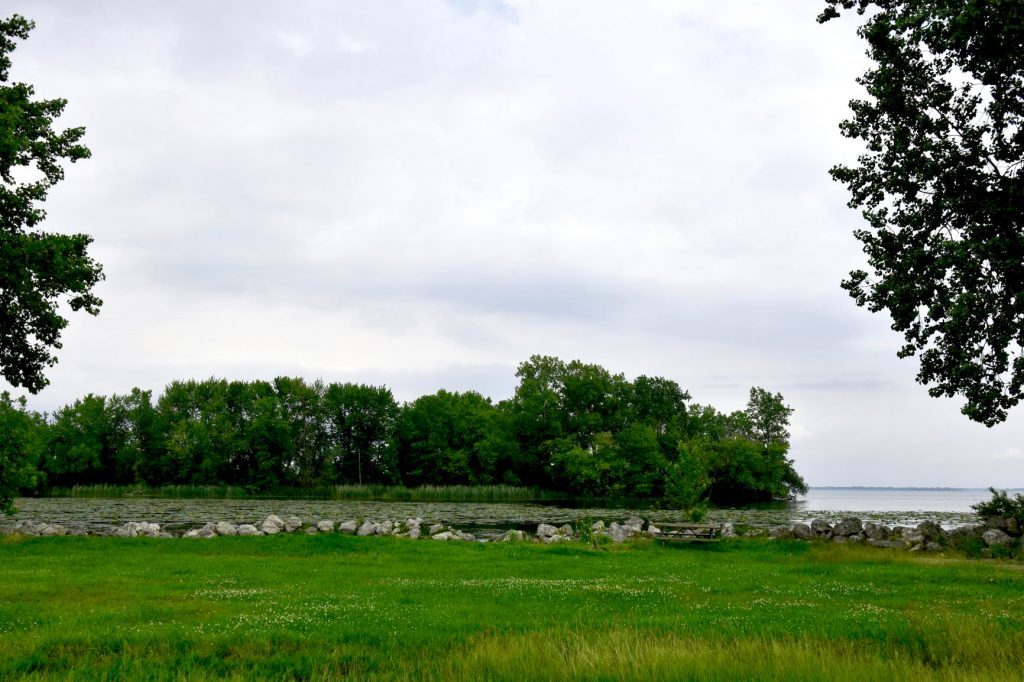 The Huron-Clinton Metroparks will soon start work on a new collaborative restoration project at Lake Erie Metropark to improve shoreline and coastal wetland in the park. The project is possible thanks to a $1.5 million grant from The National Oceanic and Atmospheric Administration (NOAA) through the Great Lakes Restoration Initiative. With that, the Metroparks' Natural Resources Department will partner with NOAA and The Great Lakes Commission to begin work to naturalize and restore nearly 1,183 feet of hardened shoreline and improve 1.7 acres of coastal wetland at Lake Erie Metropark.
"We're always focused on identifying new opportunities to protect and enhance our park's natural environments, while also creating new experiences for visitors. This project does both," said HCMA Director Amy McMillan. "We're thankful for the support of committed partners that make projects like this possible."
The three-year project will work to remove the shoreline rip-rap armoring and naturalize it by establishing native vegetation, controlling non-native vegetation and creating low-velocity areas protected from direct waves. Shallow pools and channels will also be created to promote fish spawning and nursery habitats. The project will help achieve coastal wetland restoration and softening shoreline priority objectives set by the St. Clair-Detroit River System Initiative (www.scdrs.org) by improving the habitat for native species of bird, fish and other wildlife and will mitigate shoreline erosion in Michigan's portion of the Western Lake Erie Basin.
In addition to benefiting the ecosystem and biodiversity in the area for wildlife, the project will also improve the visitor experience with more picturesque views and improved recreation opportunities such as shore fishing and kayaking.
On June 13 the Metroparks Board awarded a contract to GEI Consultants as the project managers. Visitors will start seeing equipment mobilized in the area soon. Pre-construction monitoring will begin first, with construction anticipated to follow next year. Work will continue in stages over the next two years. For additional updates on the project, please visit Metroparks.com.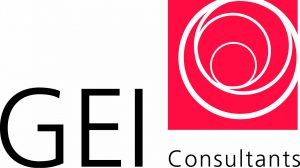 About GEI Consultants
GEI Consultants, Inc. delivers professional services that improve our world's built environment. Founded in 1970, GEI is a multidisciplinary engineering and science firm serving the water, energy, buildings, infrastructure, and industrial markets. GEI provides a wide variety of consulting and restoration services that address complicated and challenging issues throughout the Great Lakes. As a full-service consulting firm, GEI has the capabilities to carry a project from conception through construction, with the expertise to assist on every phase a project.

About The Great Lakes Commission
The Great Lakes Commission, led by chair John Linc Stine, former commissioner of the Minnesota Pollution Control Agency, is an interstate compact agency established under state and U.S. federal law and dedicated to promoting a strong economy, healthy environment and high quality of life for the Great Lakes-St. Lawrence region and its residents. The Commission consists of governors' appointees, state legislators, and agency officials from its eight member states. Associate membership for Ontario and Québec was established through the signing of a "Declaration of Partnership." The Commission maintains a formal Observer program involving U.S. and Canadian federal agencies, tribal authorities, binational agencies and other regional interests. The Commission office is located in Ann Arbor, Michigan. Learn more at www.glc.org.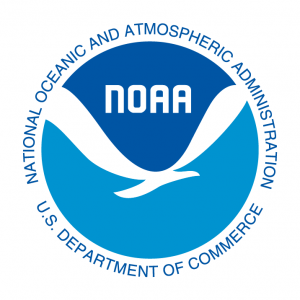 About the National Oceanic and Atmospheric Administration
NOAA's mission is to understand and predict changes in the Earth's environment, from the depths of the ocean to the surface of the sun, and to conserve and manage our coastal and marine resources. Join us on Facebook, Twitter, Instagram and our other social media channels.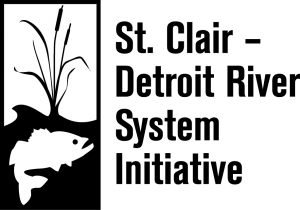 About the St. Clair-Detroit River System Initiative
The St. Clair-Detroit River System Initiative partners share a common vision: the restoration of portions of southern Lake Huron, the St. Clair River, Lake St. Clair, the Detroit River, and western Lake Erie to a thriving ecosystem with science-based management and broad social support that provides environmental services for the region and the Great Lakes basin. The Initiative is a bi-national collaborative partnership with more than 30 organizations, including U.S. and Canadian natural resource-related agencies, First Nations, units of local government, industry and university partners, non-profits, and interested citizens.