Overview
4300 Main Park Road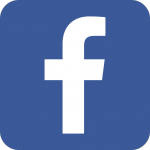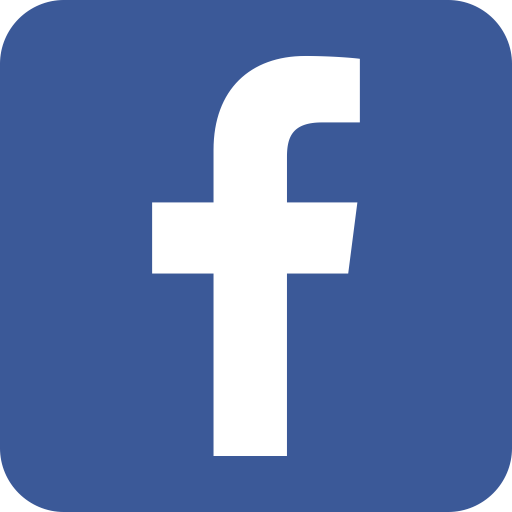 Shelby Township, MI 48316 – Map Me
(586) 781-4242
View Park Overview Video Download Park Map [PDF]

Park Hours:
7 a.m. – 8 p.m.
Nature Center:
10 a.m. – 5 p.m.
(586) 781-9113

Park Office:
Weekday: 8 a.m. – 4 p.m.
Weekend: 8 a.m. – 5 p.m.
Golf Course:
5140 Main Parkway
Shelby Township, MI 48316
(586) 781-9166
Golf Website
About
Get that "up north" feeling without leaving the suburbs at top-rated Stony Creek Metropark. Extending across Oakland and Macomb counties, 4,461 scenic acres abound with opportunity for outdoor recreation all year long. Spend an afternoon boating or swimming in the 500-acre Stony Creek Lake. This is prime fishing country with a state record crappie caught here. Hike, bike, run or in-line skate through lush woodlands, serene wetlands, and tallgrass prairies. In the winter, walk, cross-country ski, snowshoe or fat tire mountain bike across marked trails. A winter sports area includes snowboard, sled and toboggan hills. This Metropark also features a nature center, mountain bike skills course, disc-golf course, 18-hole regulation golf course, baseball diamonds, playgrounds, soccer field, volleyball and basketball courts. Picnic areas with reservable shelters, grills and comfort stations are located throughout the park.
Activities
Fees
A Metropark Motor Vehicle Entry Permit gives you access to all 13 Huron-Clinton Metroparks. 2018 Vehicle Entry Permits are on sale now! Annual permits are valid from the time of purchase through December 31, 2018.
You can purchase them at toll booths, park offices, interpretive centers and online!
Annual Permits
Annual Vehicle Permit: $35
Annual Boat Permit: $35
Annual Vehicle/Boat Permit: $70 – This combination permit for vehicles and boats allows a vehicle with a boat trailer to enter the Metroparks.
Annual Permits Seniors (age 62+)
Annual Vehicle Permit: $21
Annual Boat Permit: $21
Annual Vehicle/Boat Permit: $42 – This combination permit for vehicles and boats allows a vehicle with a boat trailer to enter the Metroparks.
Joint Combination Vehicle Permit
$59 – This combination permit for vehicles allows entry into the Metroparks and Oakland County Parks.
Daily Fee
Walkers, bicyclists, and inline skaters can enjoy free access to all Metroparks by entering through the park roads and hike/bike trails.
NOTE: Michigan's Recreation Passport, purchased for your Michigan license plate, does not allow entry into the Metroparks. The Huron-Clinton Metroparks is a separate regional park system than the Michigan State Parks, and requires its own entry permit.
FAQ
This FAQ is specific to Stony Creek Metropark to see an overall organization FAQ please click here.
Do you have camping?
Yes, we have five camping weekends at Stony Creek Metropark. Check out our Camping page under Activities. Organized youth groups can camp at Camp Rotary at Wolcott Mill Metropark.
Are motorboats or personal watercraft allowed on Stony Creek Lake?
Yes, but the 10 m.p.h. speed limit must be observed.
When are the sledding hills, ice skating areas and ski trails open?
Please call the park office daily during the winter to check on snow conditions.
Are State Park Passes accepted for entry?
No, the Metroparks are not within the State Park system. Daily passes are $10 per vehicle, annuals are $35 and senior passes (62+) are $21. All passes must be attached on the lower left-hand side of the windshield.