Overview
8765 Hammel Road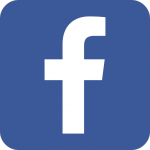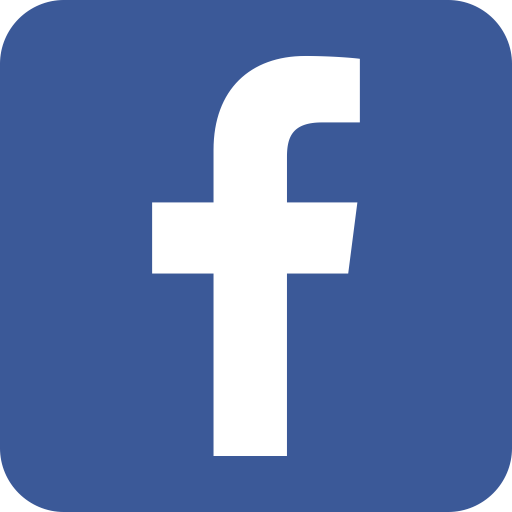 Brighton, MI 48116 – Map Me
(734) 426-8211 (Administered by Hudson Mills Metropark)
Park entrance fee can be purchased at Golf Course building.
Park Hours:
7 a.m. – 8 p.m.
Cross Country Ski Center:
Weekday: 11 a.m. – 7 p.m.
Weekend: 9 a.m. – 5 p.m.
(810) 231-4084
About
Melt away the day's pressures with simple serenity. Experience nature's finest at the picturesque Huron Meadows Metropark and get that "up north" feeling at this 1,576-acre park. Conveniently located just south of Brighton, take in a vibrant palette of colors throughout the fall. Spend your day golfing on our 18-Hole, Par 72 rolling, green fairways or cast a line off the pier at placid Maltby Lake. A densely packed, oak-hickory forest provides a quiet, serene setting to observe scarlet tanagers and yellow-billed cuckoos. Cross-country and skate-skiers will enjoy stunning views along well-manicured paths. Three picnic areas provide the perfect setting for your next family gathering or group outing. Transform your day into an outdoor adventure all year long at beautiful Huron Meadows Metropark.
Activities
Fees
Directions
Park Maps
Shelters & Venues
FAQ
Contact Us