31300 Metro Parkway, Harrison Township, MI 48045

(586) 463-4581

Park Hours:
Weekday 6 a.m. – 10 p.m.
Weekends 6 a.m. – 11 p.m.
Park Office Hours:
Monday – Friday 8 a.m. – 9:30 p.m.
Saturday & Sunday 7 a.m. – 10:30 p.m.
Park Fees: $10 Daily Vehicle or Boat Pass OR Annual Passes DETAILS
Here at Lake St. Clair Metropark, you'll find recreational activities for every interest. Whether it's bird watching, windsurfing, kiteboarding, boating, bicycling or swimming, we've got it here on the shores of Lake St. Clair. Come bike, hike, jog or in-line skate on our paved trail or hop out on the water from our marina. Better yet, jump in for a swim in the lake or our Olympic-sized swimming pool, featuring waterslides and a massive spray ground. Got a taste for golf? We've got that too. With a Par 3 course, an Adventure golf course to test your putting finesse, and a foot golf course too. Winter brings even more fun, with ice fishing, cross-country skiing and ice skating with friends and family.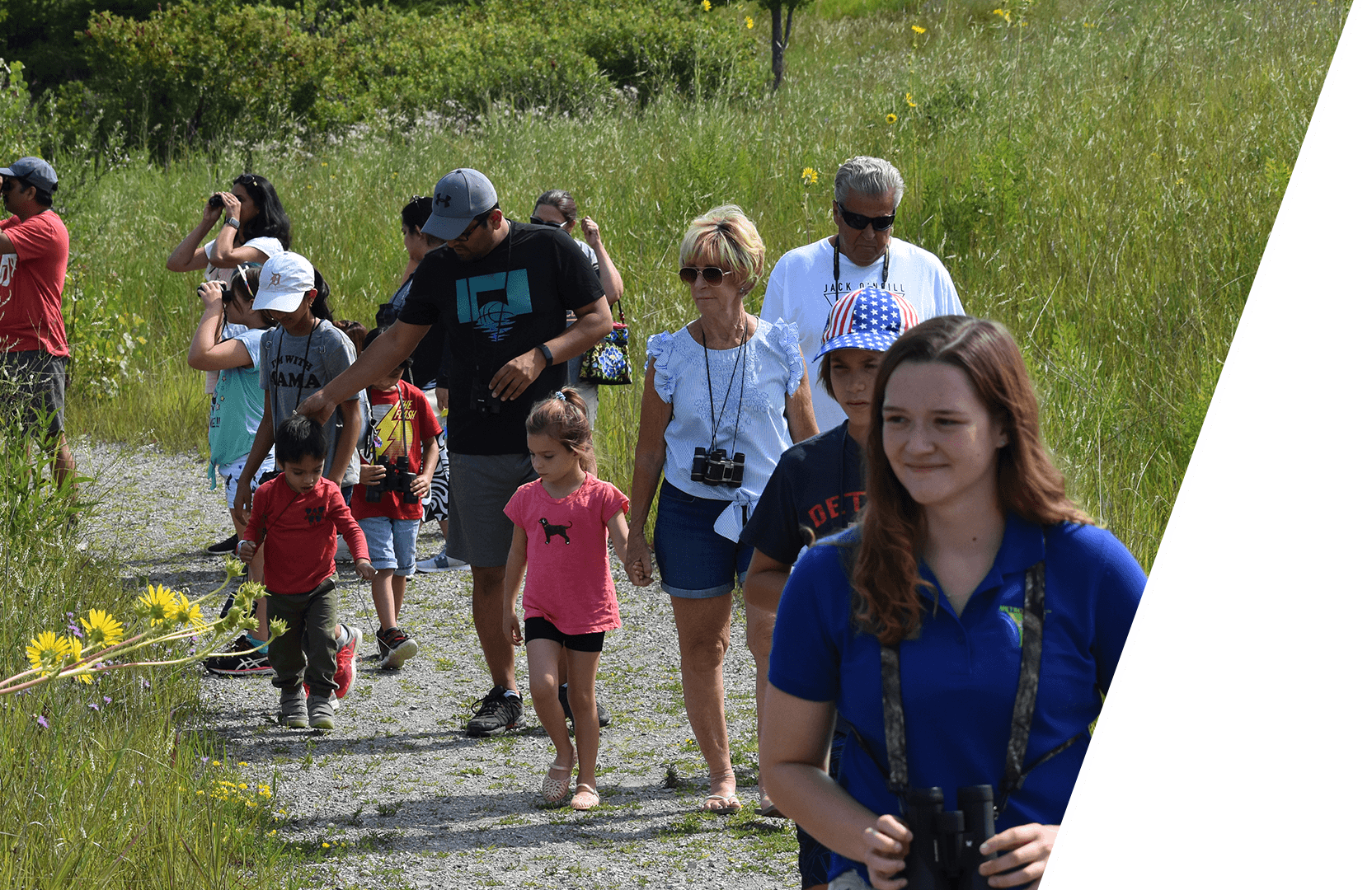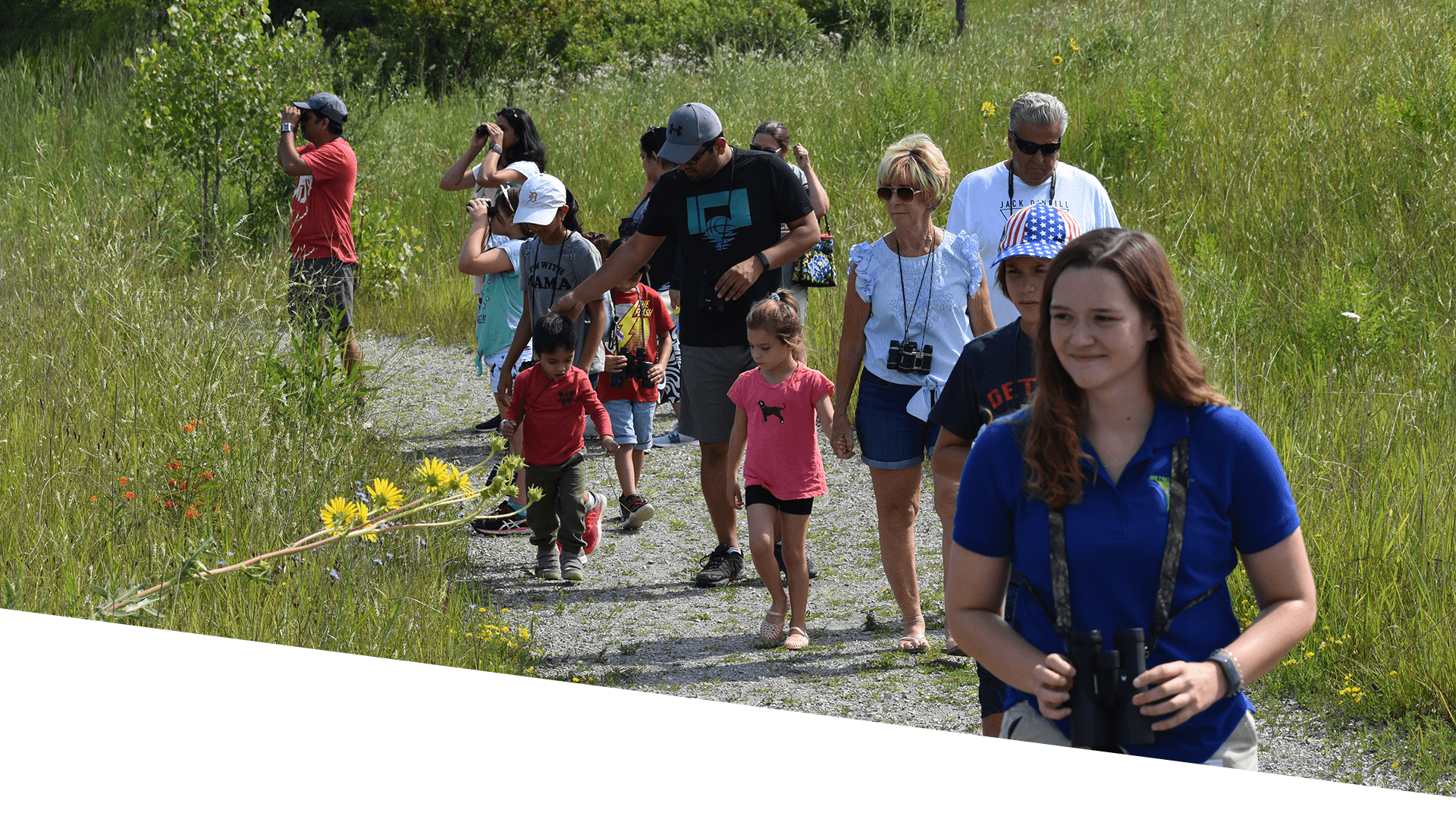 LAKE ST. CLAIR PHOTO GALLERY