Overview
40151 East Huron River Drive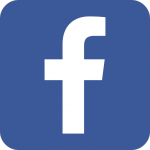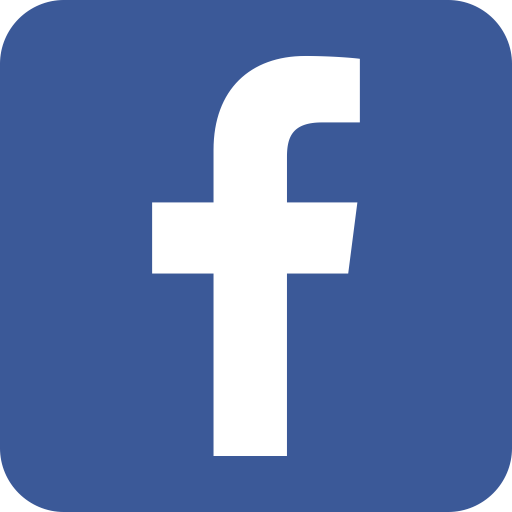 Belleville, MI 48111 – Map Me
(734) 697-9181
Park Hours:
7 a.m. – 10 p.m.
Park Office:
7 a.m. – 9 p.m.
Turtle Cove Family Aquatic Center:
May 27th – September 4th
Weekday: 11 a.m. – 7 p.m.
Weekend/Holiday: 11 a.m. – 8 p.m.
More Info
About
With easy access from I-275 and I-94, you're never far from the natural beauty of Lower Huron Metropark's 1,258 acres of mature woodlands, grassy meadows, and the scenic Huron River. Run or inline skate along a paved, hike-bike trail. Shoreline fish or canoe along the river, as you observe swans or geese floating on the water. In the summer, coast down a water slide or drift along the lazy river at the Turtle Cove Family Aquatic Center. Ice-skate or play a game of hockey on three, picturesque frozen ice ponds during the winter. Lower Huron Metropark also offers scenic picnic areas, basketball, volleyball, and tennis courts. Come for a few hours or stay for the day.
Activities
Fees
A Metropark Motor Vehicle Entry Permit gives you access to all 13 Huron-Clinton Metroparks. 2017 Vehicle Entry Permits are on sale now! Annual permits are valid from the time of purchase through December 31, 2017.
You can purchase them at toll booths, park offices, interpretive centers and online!
Annual Permits
Annual Vehicle Permit: $35
Annual Boat Permit: $35
Annual Vehicle/Boat Permit: $70 – This combination permit for vehicles and boats allows a vehicle with a boat trailer to enter the Metroparks.
Annual Permits Seniors (age 62+)
Annual Vehicle Permit: $21
Annual Boat Permit: $21
Annual Vehicle/Boat Permit: $42 – This combination permit for vehicles and boats allows a vehicle with a boat trailer to enter the Metroparks.
Joint Combination Vehicle Permit
$59 – This combination permit for vehicles allows entry into the Metroparks and Oakland County Parks.
Daily Fee
Walkers, bicyclists, and inline skaters can enjoy free access to all Metroparks by entering through the park roads and hike/bike trails.
NOTE: Michigan's Recreation Passport, purchased for your Michigan license plate, does not allow entry into the Metroparks. The Huron-Clinton Metroparks is a separate regional park system than the Michigan State Parks, and requires its own entry permit.
FAQ
Where is Lower Huron Metropark located?
Lower Huron is located at I-94 and Haggerty Road (Exit 192) in Belleville.
Does registering my picnic give me exclusive use of an area?
All picnic areas are on a first come first serve basis. Your registration provides us with information pertaining to your event and allows us to have this information available at our tollbooths. It also gives us information as to the size of your group and any special events that you might be planning.
Do you have a beach?
Lower Huron Metropark does not have a beach; please try our Family Aquatic Center – Turtle Cove, with a zero entry pool, squirt zone with dump bucket, waterslides and endless lazy river.
Do you have a wave pool?
Our pool is not a wave pool. Please try the wave pool at Lake Erie Metropark.
Are alcoholic beverages allowed in the park?
Beer and wine are permitted (no hard liquor). Alcohol of any kind is not permitted around the pool area. Certain alcohol ban dates may apply, please contact the park for details.
Are ground fires or bonfires allowed?
Only fires in grills are allowed.
Can I post signs for my event?
You may put signs on stakes that offer direction to your event. You are not allowed to post signs on park signs, road signs or trees. Registering your event with the office provides information to the toll booth operators who can direct members of your group to your picnic location.
Does my dog have to be on a leash?
All pets must be on a leash no longer than six feet.