Overview
40151 East Huron River Drive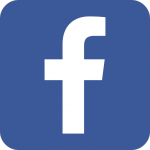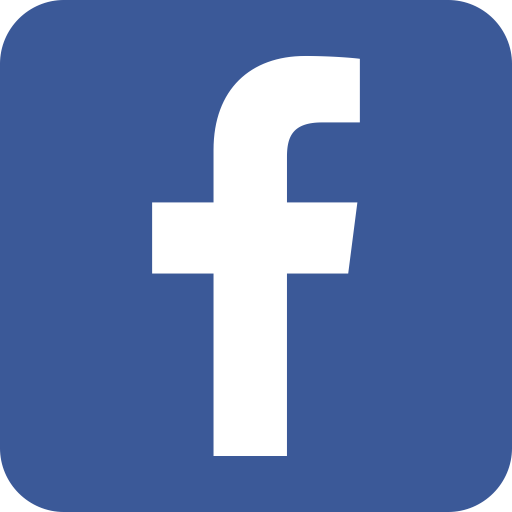 Belleville, MI 48111 – Map Me
(734) 697-9181
Park Hours:
7 a.m. – 10 p.m.
Park Office:
8 a.m. – 6 p.m.
Turtle Cove Family Aquatic Center:
May 27th – September 4th
Weekday: 11 a.m. – 7 p.m.
Weekend/Holiday: 11 a.m. – 8 p.m.
More Info
About
With easy access from I-275 and I-94, you're never far from the natural beauty of Lower Huron Metropark's 1,258 acres of mature woodlands, grassy meadows and the scenic Huron River. Run or inline skate along a paved, hike-bike trail. Shoreline fish or canoe along the river, as you observe swans or geese floating on the water. In the summer, coast down a water slide or drift along the lazy river at the Turtle Cove Family Aquatic Center. Ice-skate or play a game of hockey on three, picturesque frozen ice ponds during the winter. Lower Huron Metropark also offers scenic picnic areas, basketball, volleyball, and tennis courts. Come for a few hours or stay for the day.
Activities
Fees
Directions
Park Maps
Shelters & Venues
FAQ
Contact Us