Overview
32481 W. Jefferson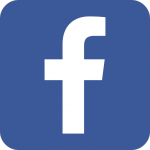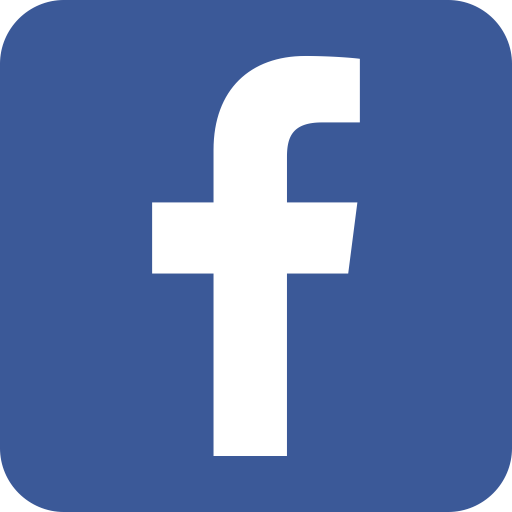 Brownstown, MI 48173 – Map Me
(734) 379-5020
Park Hours:
6 a.m. – 10 p.m.
Park Office:
7 a.m. – 7 p.m.
Marina:
9:30 a.m. – 5:30 p.m.
About
Just a short drive from the city, behold three-miles of captivating Lake Erie shoreline and sweeping vistas that you can only get with a Great Lake and great river at 1607-acre Lake Erie Metropark. Follow the path of lake freighters moving up and down along the Detroit River against exceptional views of Sugar Island, Grosse Ile, and Celeron Island. Scan the sky of this popular bird-watching site, with more than 300 species recorded, and you just might spot a migrating broad-wing hawk or bald eagle flying above. This designated "Important Bird Area" is one of the premier hawk-watching sites in North America.
Plan on adding some recreational activity to your day with an 18-hole regulation golf course, the "Great Wave" swimming pool, Marshlands Museum and Nature Center, boat launches and a marina. Hike through miles of nature trails or kayak along coastal wetlands. In the winter, walk along a cleared 1.6-mile paved trail, cross-country ski along 4-miles of flat, groomed trails, or ice-fish for perch. Smaller guests are never forgotten with a brand new children's play area with slides, mini-rock wall and swings. Experience the splendor of this Southeastern Michigan lakeshore treasure and make some of your best memories today.
Activities
Fees
Directions
Park Maps
Shelters & Venues
FAQ
Contact Us