Overview
4570 Huron River Parkway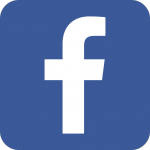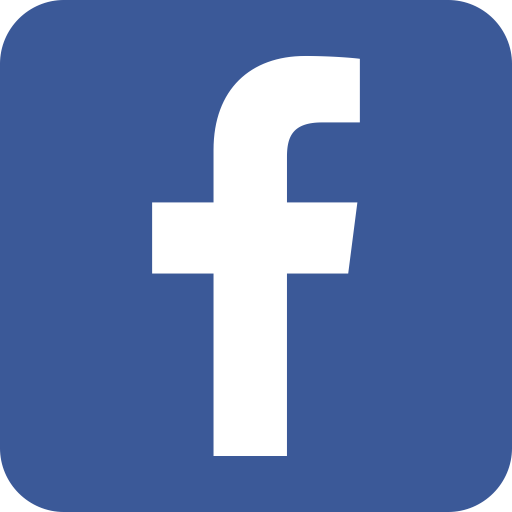 Milford, MI 48380 – Map Me
(810) 227-8910
View Park Overview Video Download Park Map [PDF]

Park Hours
6 a.m. – 10 p.m.
Park Office
8 a.m. – 6 p.m.
Boat Rental
Closed
Nature Center
Monday: 1 p.m. – 5 p.m.
Tuesday – Sunday: 10 a.m. – 5 p.m.
(810) 227-8917
About
You don't have to travel far to enjoy the best of Michigan's great outdoors, with Kensington Metropark, one of the most popular parks in Michigan. Kensington's 4,486 sprawling acres of wooded, hilly terrain surrounds beautiful Kent Lake and is home to an abundance of wildlife and waterfowl. Kensington Metropark offers a multitude of recreational activities throughout the year, from biking and boating to cross-country skiing and tobogganing. In addition to striking sunrises and sunsets, 1,200-acre Kent Lake offers plenty of fun activities: swim at Martindale or Maple beaches, get soaked at the Splash 'n' Blast, or just spend the day fishing, boating or picnicking along the water. Take a tour of the lake aboard the Island Queen II in the summer and fall. Or, enjoy a winter day ice fishing or skating on frozen lake waters.
This first-class recreational area also features an 18-hole regulation golf course, 27-hole disc course, nature center, farm center, beautiful picnic areas and scenic hiking and biking trails for hours of enjoyment. With two and a half million visitors every year Kensington Metropark is a favorite place to enjoy Michigan's natural treasures.
Activities
Fees
A Metropark Motor Vehicle Entry Permit gives you access to all 13 Huron-Clinton Metroparks. 2018 Vehicle Entry Permits are on sale now! Annual permits are valid from the time of purchase through December 31, 2018.
You can purchase them at toll booths, park offices, interpretive centers and online!
Annual Permits
Annual Vehicle Permit: $35
Annual Boat Permit: $35
Annual Vehicle/Boat Permit: $70 – This combination permit for vehicles and boats allows a vehicle with a boat trailer to enter the Metroparks.
Annual Permits Seniors (age 62+)
Annual Vehicle Permit: $21
Annual Boat Permit: $21
Annual Vehicle/Boat Permit: $42 – This combination permit for vehicles and boats allows a vehicle with a boat trailer to enter the Metroparks.
Joint Combination Vehicle Permit
$59 – This combination permit for vehicles allows entry into the Metroparks and Oakland County Parks.
Daily Fee
Walkers, bicyclists, and inline skaters can enjoy free access to all Metroparks by entering through the park roads and hike/bike trails.
NOTE: Michigan's Recreation Passport, purchased for your Michigan license plate, does not allow entry into the Metroparks. The Huron-Clinton Metroparks is a separate regional park system than the Michigan State Parks, and requires its own entry permit.
FAQ
This FAQ is specific to Kensington Metropark to see an overall organization FAQ please click here.
Where is the park located?
The main park entrances are located off of I-96, at exit 151-Kensington Road, or exit 153-Kent Lake Road near Milford.
Are dogs allowed in the park?
Yes, dogs are allowed, as long as they are on a leash six feet or shorter. Dogs are not allowed in some areas, including the Farm Center, Nature Center, golf course, nature trails and beaches.
Do you rent bikes?
You must bring your own bicycle to ride our picturesque eight-mile hike-bike trail.
What kinds of boats do you rent?
Kensington Metropark rents rowboats, character boats, paddleboats, paddleboards, canoes, and kayaks.  Heavners Canoe Livery also rents canoes from the Farm Center for Huron River Trips.  They may be contacted at (248) 685-2379.
Are your ski trails lit at night?
No this is exclusive to Huron Meadows