Overview
8801 N. Territorial Road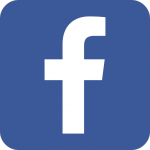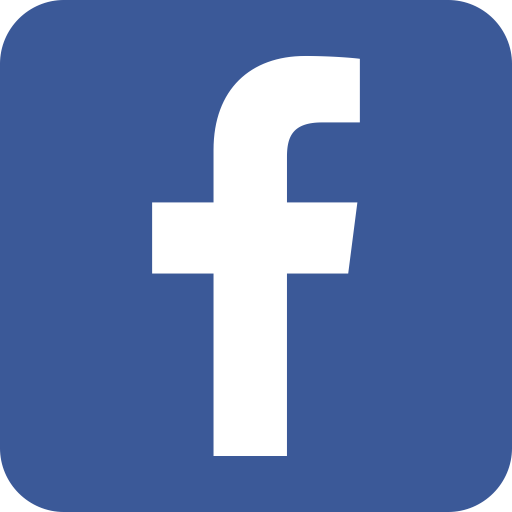 Dexter, MI 48130 – Map Me
(734) 426-8211
Park Hours:
7 a.m. – 10 p.m.
Park Office:
8 a.m. – 9 p.m.
About
With a historic river meandering through its 1,549 acres, Hudson Mills Metropark is located on North Territorial Road, twelve miles northwest of Ann Arbor. The gentle rapids area is one of the river's most picturesque spots, which is also frequented by bass anglers and picnickers. The park's trails give easy access to the marriage of serene woods and waters.
Take advantage of an 18-hole, par-71 golf course and two 24-hole disc golf courses. Hudson Mills has a 3-mile loop paved hike-bike trail. In addition, the nearly five-mile West River Trail connects to the Hudson Mills loop, taking hikers and bikers on a journey which ends in downtown Dexter. Play a pick-up game of basketball or volleyball. Or, gather a team and head on out to our softball diamonds or soccer fields. Other amenities include three picnic shelters, swings, slides, a canoe camp, a group camp, children's play area, tennis and shuffleboard courts. Groomed cross-country ski trails provide hours of outdoor fun throughout the winter. Enjoy natural and inviting Hudson Mills Metropark all throughout the year.
Activities
Fees
A Metropark Motor Vehicle Entry Permit gives you access to all 13 Huron-Clinton Metroparks. 2017 Vehicle Entry Permits are on sale now! Annual permits are valid from the time of purchase through December 31, 2017.
You can purchase them at toll booths, park offices, interpretive centers and online!
Annual Permits
Annual Vehicle Permit: $35
Annual Boat Permit: $35
Annual Vehicle/Boat Permit: $70 – This combination permit for vehicles and boats allows a vehicle with a boat trailer to enter the Metroparks.
Annual Permits Seniors (age 62+)
Annual Vehicle Permit: $21
Annual Boat Permit: $21
Annual Vehicle/Boat Permit: $42 – This combination permit for vehicles and boats allows a vehicle with a boat trailer to enter the Metroparks.
Joint Combination Vehicle Permit
$59 – This combination permit for vehicles allows entry into the Metroparks and Oakland County Parks.
Daily Fee
Walkers, bicyclists, and inline skaters can enjoy free access to all Metroparks by entering through the park roads and hike/bike trails.
NOTE: Michigan's Recreation Passport, purchased for your Michigan license plate, does not allow entry into the Metroparks. The Huron-Clinton Metroparks is a separate regional park system than the Michigan State Parks, and requires its own entry permit.
FAQ
How did Hudson Mills get its name?
The boundaries of Washtenaw County were established in 1822, and a settlement called Hudson Mills grew near the intersection of North Territorial Road and Dexter-Pinckney Road.
The settlers utilized the great waterpower of the Huron River and in 1827, Cornelius Osterhaut built a sawmill. The sawmill was needed to cut the lumber used to build the settlers' homes, shops and barns. In 1846, a gristmill was located on the river at this site, followed by a cider mill and a plaster mill. The gristmill was known as Hudson Mill, and primarily processed wheat and corn. A general store, hotel and a pulp mill were later established.
The hamlet of Hudson was prosperous as long as the mills were running, however, in 1903, the pulp mill was sold, taken down and relocated to the new owner's farm in Webster Township.
The small hamlet once consisted of four homes, a school, a hotel, a cemetery and the mills on the river. Today, only two homes remain. The cemetery can be seen off of Dexter-Pinckney Road, and all that remains of one of the mills is the stone foundation; that can be seen from Rapids View inside Hudson Mills Metropark.
Are dogs allowed in the park?
Dogs are allowed in the park on a leash no longer than six feet. Dog are not allowed on nature trails or cross country ski trails.