Overview
31300 Metro Parkway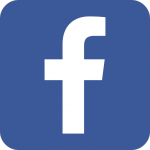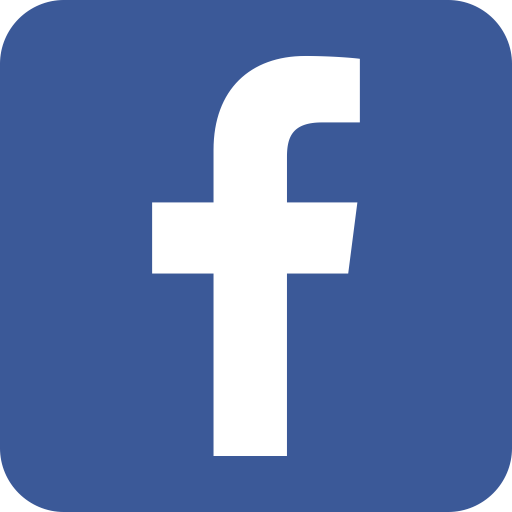 Harrison Township, MI 48045 – Map Me
(586) 463-4581
Boat Slip Reservation Download Park Map

Park Hours:
Weekday: 6 a.m. – 10 p.m.
Weekend: 6 a.m. – 11 p.m.
Park Office:
Mon – Thur: 8 a.m – 10 p.m.
Fri: 8 a.m. – 11 p.m.
Weekend: 7 a.m. – 11 p.m.
Nature Center:
Weekday: 1 p.m. – 5 p.m.
Weekend: 10 a.m. – 5 p.m.
Notice: Shuffle board courts, playground, and tennis courts near the park office are currently closed for redevelopment. More Info
About
Whatever your favorite recreational activity, whether it's bird watching, windsurfing, kiteboarding, boating, bicycling, or swimming, you can pursue it at Lake St. Clair Metropark. A popular destination just a short distance from Mt. Clemens. Come out to bike, hike, jog, or in-line skate on the paved trail that takes you along the one-mile shoreline on picturesque Lake St. Clair. Enjoy a day of boating with two marinas and eight ramps that provide easy access to Lake St. Clair waters. During the summertime, stay comfortable in an Olympic-sized swimming pool with waterslides, the Squirt Zone Spray Ground and a 1,000 foot-long sandy beach on Lake St. Clair. In the winter, enjoy ice-fishing for perch, cross-country skiing on groomed trails, a game of hockey or ice-skating outdoors with friends or family.
Lakeside, walk along a 1,600 foot boardwalk overlooking the one-mile shoreline. On the nature trails, hike through meadows, marshland or a grove of cottonwood trees while you observe wildlife and waterfowl. Together, the wetlands and lake shoreline make this a top bird-watching site, with more than 230 commonly-seen species. Explore Lake St. Clair Metropark's nature center and trails, play the par-3 golf course, or Shipwreck Lagoon Adventure miniature golf course at your next picnic. Come throughout the year to enjoy the beauty of 770-acre Lake St. Clair Metropark.
Activities
Fees
Directions
Park Maps
Shelters & Venues
FAQ
Contact Us