Overview
4300 Main Park Road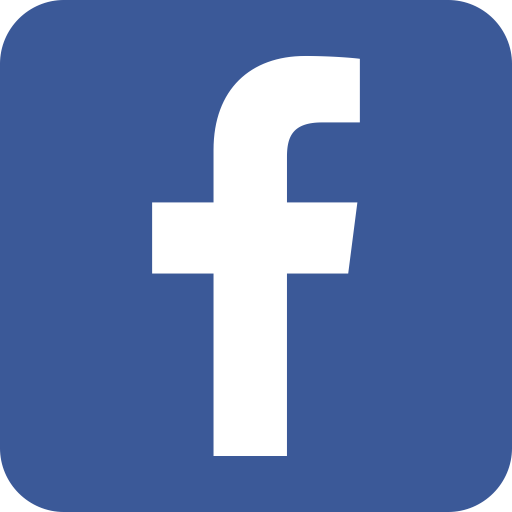 Shelby Township, MI 48316 – Map Me
(586) 781-4242
Park Hours:
April 1 – October 31
6 a.m. – 10 p.m.
November 1 – March 31
7 a.m. – 8 p.m.
Park Office:
Labor Day – Memorial Day
8 a.m. – 4 p.m. Daily
Memorial Day – Labor Day
8 a.m. – 9 p.m. Daily
(586) 781-4242
Nature Center:
School Season:
1 p.m. – 5 p.m. Weekdays
10 a.m. – 5 p.m. Weekends
Summer:
10 a.m. – 5 p.m. Daily
(586) 781-9113
Golf Course:
5140 Main Parkway
Shelby Township, MI 48316
(586) 781-9166
Golf Website
About
Get that "up north" feeling without leaving the suburbs at top-rated Stony Creek Metropark. Extending across Oakland and Macomb counties, 4,461 scenic acres abound with opportunity for outdoor recreation all year long. Spend an afternoon boating or swimming in the 500-acre Stony Creek Lake. This is prime fishing country with a state record crappie caught here. Hike, bike, run or inline skate through lush woodlands, serene wetlands and tallgrass prairies. In the winter, walk, cross-country ski, snowshoe or fat tire mountain bike across marked trails. A winter sports area includes snowboard, sled and toboggan hills. This Metropark also features a nature center, mountain bike skills course, disc-golf course, 18-hole regulation golf course, baseball diamonds, playgrounds, soccer field, volleyball and basketball courts. Picnic areas with reservable shelters, grills and comfort stations are located throughout the park.
Activities
Fees
Directions
Park Maps
Shelters & Venues
FAQ
Contact Us