Corporations, local businesses, foundations and individuals provide significant contributions toward the Metroparks helping to make the parks extraordinary. Most major gifts (over $5,000) fall into one of three Metroparks mission focus areas:
Recreation
For more than 75 years, the Metroparks have been recognized as a premier park system in southeast Michigan, providing exceptional recreational amenities to millions of visitors annually. Your gift will support improvements to aging infrastructure such as hike bike trails and facility updates to help keep the Metroparks the best place to get out and play.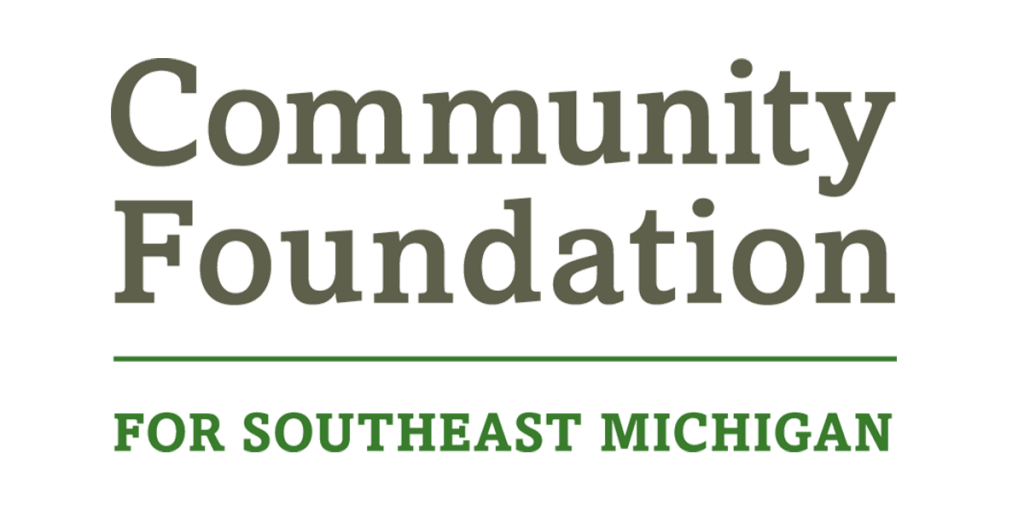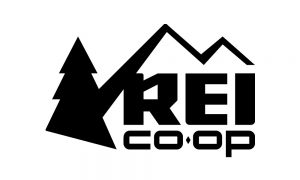 Education
The Metroparks award-winning Interpretive Services staff provide educational programming at nature centers, farm centers, a historic center and outreach to the community through mobile learning centers. Major gifts provide exhibits, equipment and innovative programs for local schools and low-income youth.

Betsy & Robert Herbst
Conservation/Sustainability
Lakes, rivers, wetlands, coastal marshes, prairies and forests across the Metroparks provide some of the largest and most biodiverse greenspace in southeast Michigan. Rare and threatened species like the Massasauga rattlesnake or the mullein foxglove inhabit these preserved spaces. Major gifts for habitat restoration, special studies and invasive species management provide funds for natural resources protection.