A sponsorship with the Metroparks showcases your organization's support for recreation, education and conservation.  Special events and programs offer unique opportunities to market your company to large and diverse audiences. We can suggest sponsorships that will target your desired audience and further your marketing efforts.
For assistance, call (810) 494-6041 or email: Julie.Hein@metroparks.com
---
Celebrate Moms Fashion Show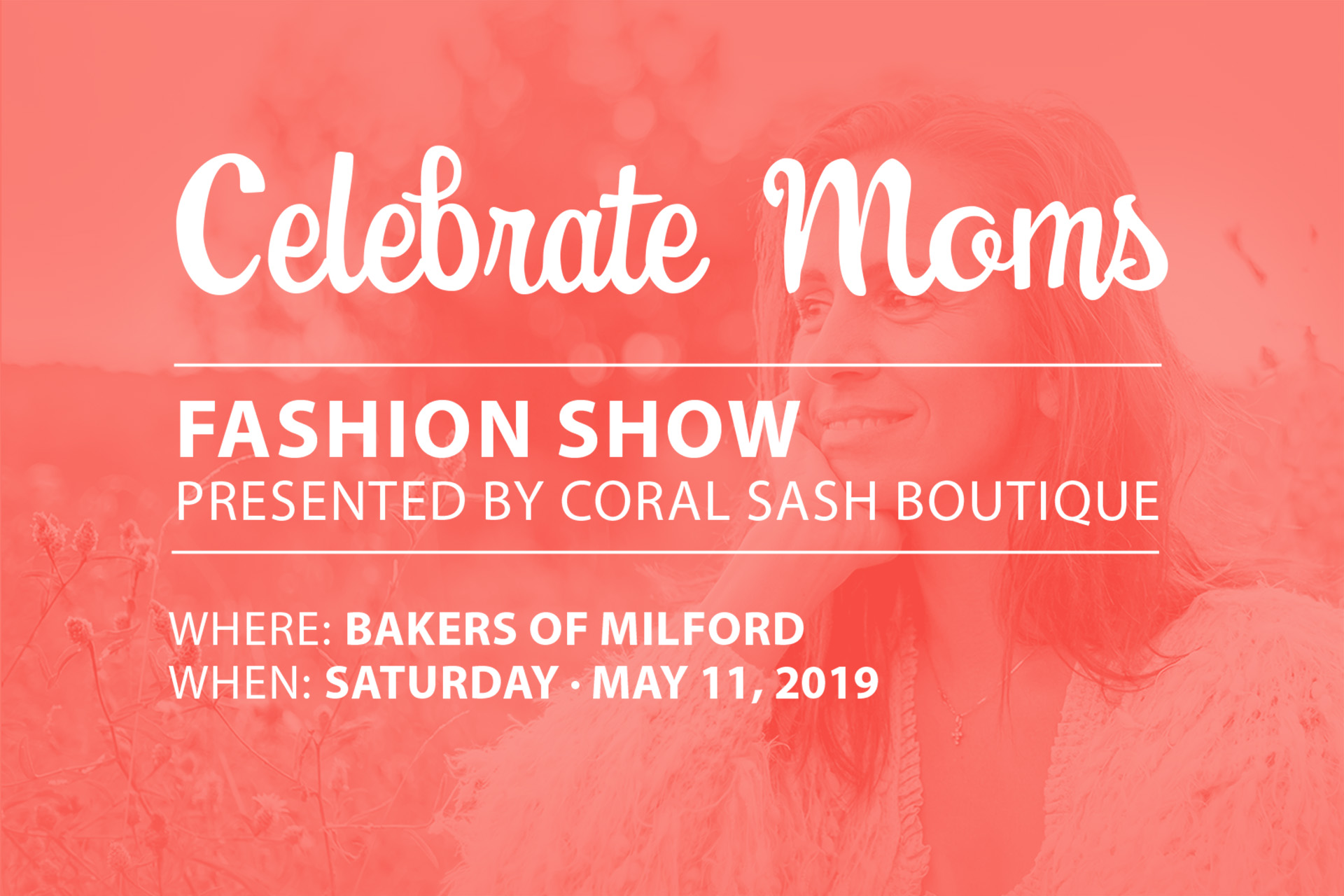 The Huron-Clinton Metroparks Foundation is pleased to announce the first ever Ladies Fashion Show presented by Coral Sash Boutique of South Lyon. The event will "Celebrate Moms" featuring the latest in spring fashion. Kim Adams, former Channel 4 Meteorologist, will emcee the event and present. Additionally, Karen Newman, Detroit Red Wings National Anthem singer, will open the show by singing the National Anthem.
Proceeds from the event will support the Huron-Clinton Metroparks "Get Out and Learn" programs at Kensington Metropark's Nature and Farm Centers. These programs provide engaging, nature-connective field trips, including bus transportation, for qualifying schools in southeast Michigan that may not have an opportunity or easy access to the Metroparks.
Sponsors
---
Fireworks

It's one of Southeast Michigan's favorite traditions: The Huron-Clinton Metroparks annual fireworks festival, bringing together so much fun and excitement it takes us four nights to get it all in. Every year, tens of thousands of our neighbors gather together – over picnics and under the stars – to enjoy this celebration of our American Independence. And you can be part of it.
Where And When:
Sunday, June 30 Stony Creek Metropark
Monday, July 1 Willow Metropark
Tuesday, July 2 Hudson Mills Metropark
Wednesday, July 3 Lake Erie Metropark
Why Sponsor:
Last year, attendance across the four nights came to more than 60,000. Sponsoring our fireworks celebrations connects your company to educated, affluent families and young adults. In fact, a 2016 independent survey found that our visitors fall well above the median household income for Southeast Michigan . . . and nearly 40
percent of them have an annual household income over $100,000.
As a sponsor, your logo will be posted in our quarterly email newsletter (which has 80,000 subscribers), on our website (with more than 3.2 million hits per year) and across our Facebook, Instagram and Twitter pages (14,000 followers). That's prominent exposure among some of the region's most active and engaged consumers. It's also a great way to show your commitment to environmental stewardship and outdoor recreation.
And, of course, the Metroparks Foundation is a 501(c)(3) nonprofit organization (EIN: 22-3898436). Your tax-deductible support will help us offer continuing access to open spaces, outdoor experiences and the abundant natural beauty the communities of Southeast Michigan have come to expect from their Metroparks.
Download Sponsorship Packet [PDF]
Sponsors
---