The Huron-Clinton Metropolitan Authority (HCMA) cooperates with schools, local communities, regional park and planning agencies, in order to assess and provide for the recreation and education needs of the five county area. The HCMA Interpretive staff is regularly in contact with school and organized community groups in order to provide interpretive programs that fits the needs of the organization.
The HCMA is an active member of a variety of regional organizations involved in the planning and development of recreation facilities. Some of these organizations include the following:
The Southeast Michigan Council of Governments
Michigan Recreation and Park Association
National Recreation and Park Association
Western Oakland County Trailway Management Council
Washtenaw County Greeways Advisory Committee
Downriver linked Greenways
Oakland County Trails Advisory Council
Macomb Orchard Trail
Clinton River Watershed Council
Clinton River Remedial Action Plan Public Advisory Council
Huron River Watershed Council
Partnerships
The Metroparks are often requested to participate in various initiatives due in part to our regional footprint, experience and expertise in the area. These partnerships strengthen our relationships with organizations that have similar purpose and our involvement in these programs help meet the goals and objectives of the park system. The following are initiatives that the Natural Resources Department are involved in.
Macomb County Water Resources Advisory Council
The Macomb County Water Resources Advisory Council concentrates on water quality, water access and water attractions. The council includes representatives from government, higher education, environmental agencies, economic development and private industry.
Detroit River Western Lake Erie Cooperative Weed Management Area
The CWMA is a cooperative effort among its members for the integrated management of invasive terrestrial and aquatic plant species across jurisdictional boundaries in Wayne and Monroe Counties, Michigan. The goal is to facilitate the development of cooperative agreements for local invasive plant management, which include opportunities for shared funding sources, personnel, including volunteers, equipment, contract crews, and expertise. The CWMA is comprised of representatives from BASF, DTE Energy, Ducks Unlimited, Inc., Eastern Michigan University, Huron-Clinton Metropolitan Authority, Michigan Department of Natural Resources, Southeast Michigan Council of Governments, The Nature Conservancy, The Stewardship Network, and the U.S. Fish and Wildlife Service.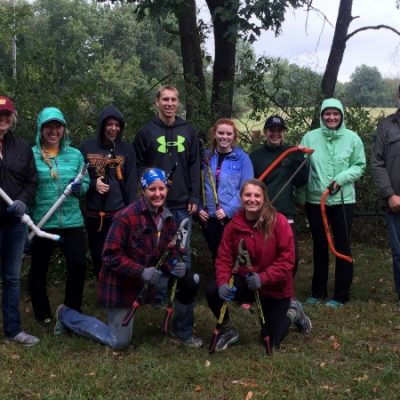 General Volunteering
Every year thousands of volunteers donate countless hours to the Huron-Clinton Metroparks. Become an invaluable member of the team by joining efforts to preserve the Metroparks and enhance the environment for generations to come.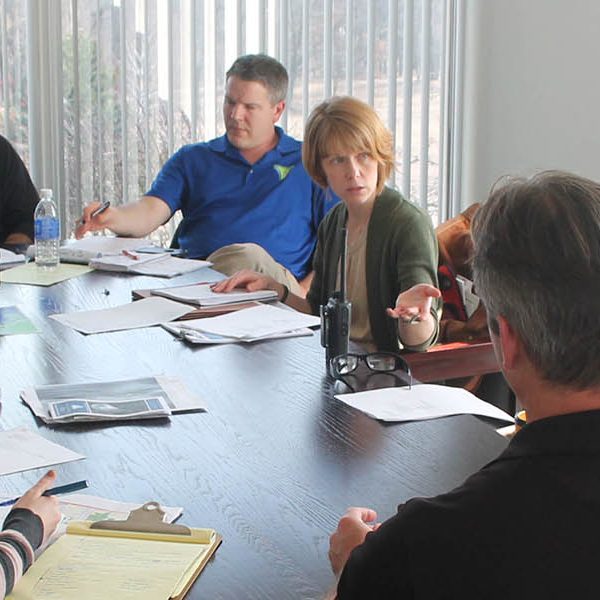 Commemorative Tributes
The Huron-Clinton Metroparks offers wonderful ways to pay lasting tribute to individuals, special occasions and organizations through its Foundation. Find more information about fees, application forms, and benefits.