COVID-19 PRECAUTIONS
Volunteer events and community & scout projects are being phased in, with the necessary precautions and following CDC guidelines to lessen the spread of COVID-19. Currently, we are allowing for golf volunteers, Eagle Scout/Collaborative volunteer projects, Work skills volunteers, and some scheduled Natural Resources volunteer days with limited numbers of participants(link to the page about those).
A COVID 19 health screening form MUST be completed by all volunteers on the day of their volunteering before beginning work. HCMA COVID-19 VOLUNTEER Health Screening form
---
Volunteers are an essential part of the fight against invasives and the continued work of restoring and conserving our natural areas.
Join the fight against the invasives! The Huron-Clinton Metroparks is looking for volunteers to help with ecosystem management and restoration. The Natural Resources Department typically holds two to four volunteer events each month from March to November. Without your work many native plants, wildflowers, and animals are crowded out. Your help allows the Metroparks to flourish and be enjoyed for generations to come. There is a year-round need for volunteers! Spring is Garlic Mustard season, while the summer and fall is shrub removal time.
All necessary tools and equipment will be provided, as well as a water cooler and snacks (we encourage the use of reusable water bottles). Please be sure to dress for working outdoors and in areas that may include poison ivy (long pants, long sleeves, closed-toe shoes, rain gear, bug spray/sun screen, etc.) If you have a favorite pair of work/gardening gloves, bring them! If you don't, we will provide some.
There is no fee to enter the park and you are welcome to enjoy the park when the workday is concluded. Our typical volunteer opportunity runs from 10:00 am – 1:00 pm A liability waiver is required; if under 18, a parent/legal guardian needs to sign as well. Preregistration required, please contact the Volunteer Coordinator, at naturevolunteer@metroparks.com or (810) 494-6053
Statistics for 2019
46 volunteer workdays
662 unique volunteers
3,158 hours of work contributed
Workdays in 10 Metroparks
Thank you so much to all the individuals and organizations who have volunteered time and effort to the Huron-Clinton Metroparks in 2019! Your help has allowed us to accomplish more that we could on our own, and we truly appreciate it. Our goal for 2020 is to reach every Metropark in the system and introduce new ways to volunteer outside. Since our volunteer program began in 2007, every year we build on what we have accomplished and restore more natural areas. Be a part of making your Metroparks great! Our volunteers for 2019 included groups from the following companies and organizations:
American Heritage Scouts
Boy Scouts and Girl Scouts
Detroit Audubon
DTE Energy
Fiat-Chrysler
Ford
General Motors
Kirchoff Automotive
L'Anse Creuse High School
Macomb Community College
Michigan Department of Environment, Great Lakes & Energy
Moosejaw
State Farm
Toyota Boshoku
UHY
…and many members of the public!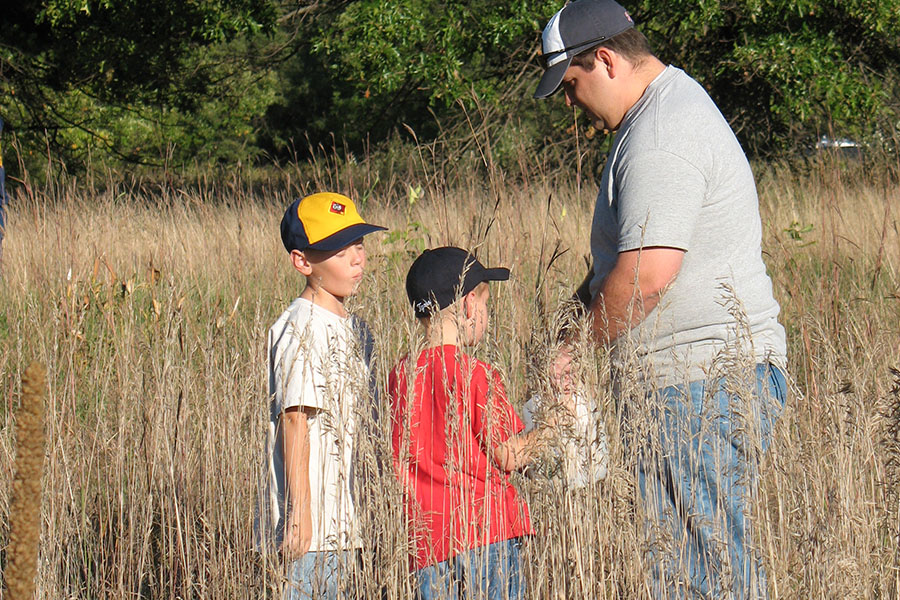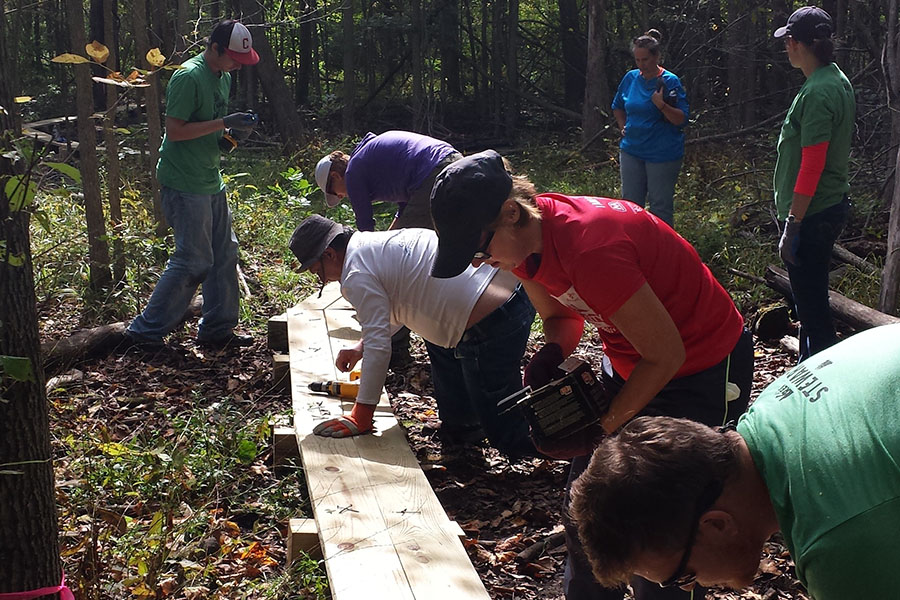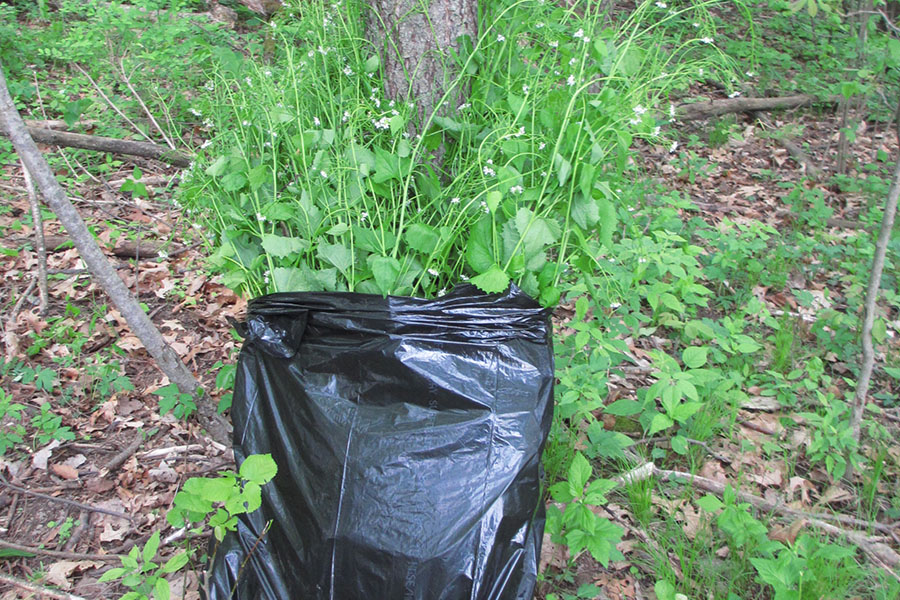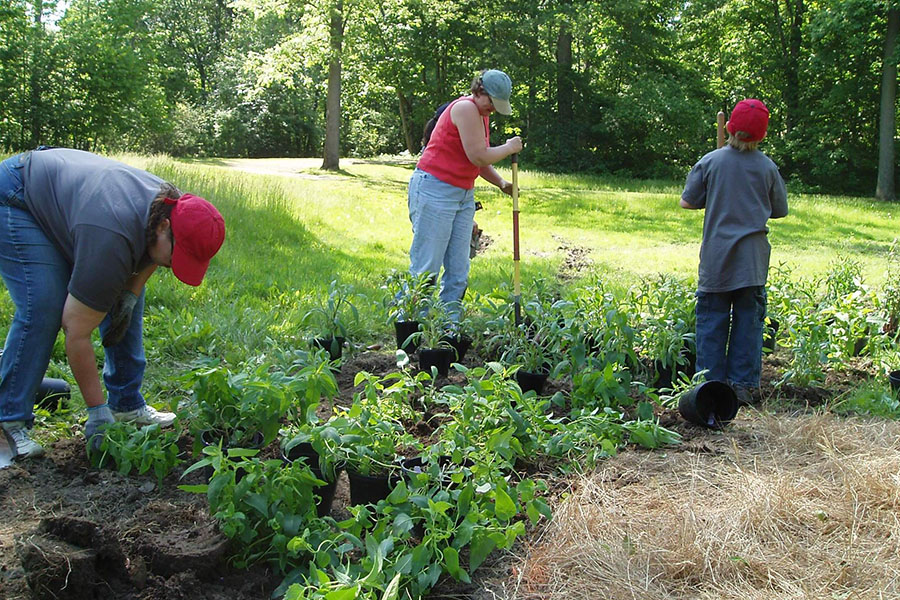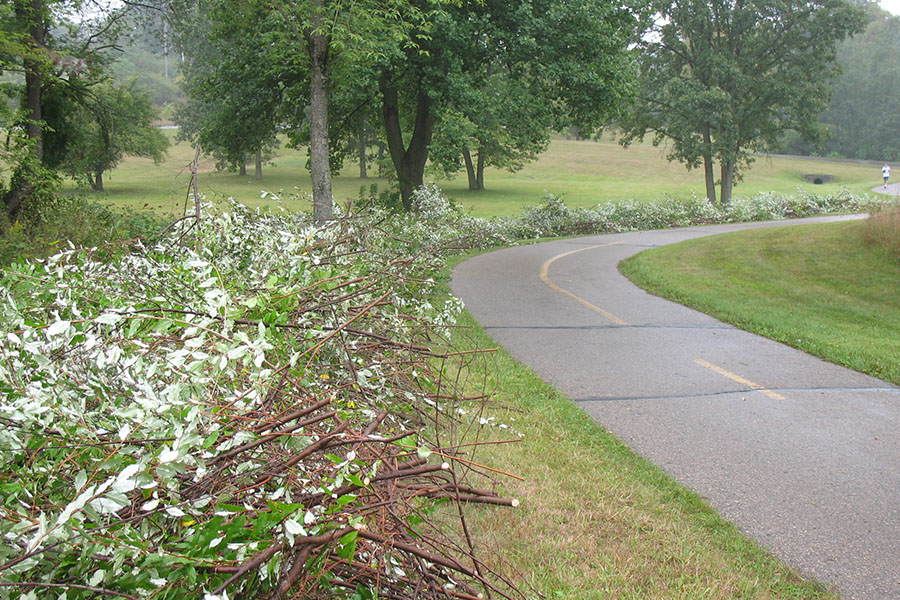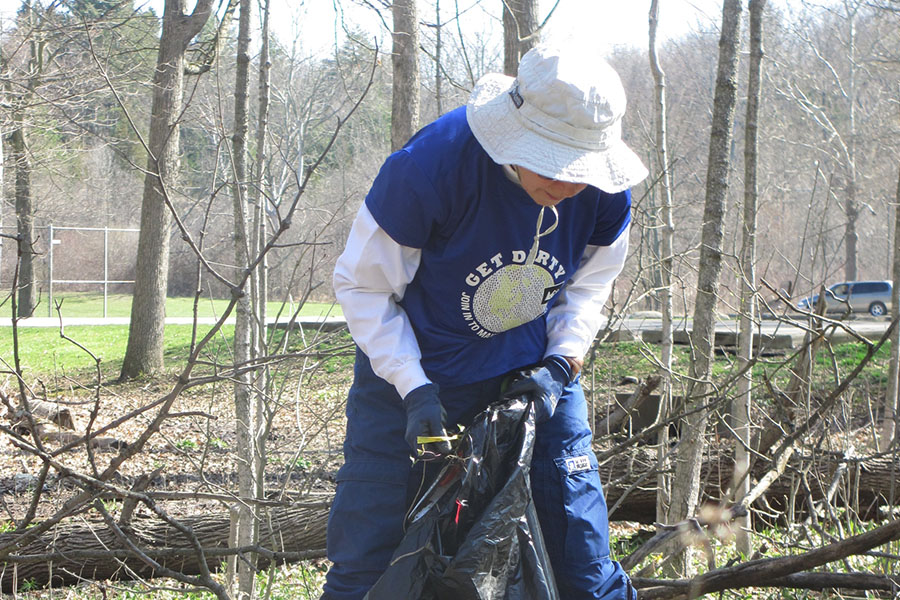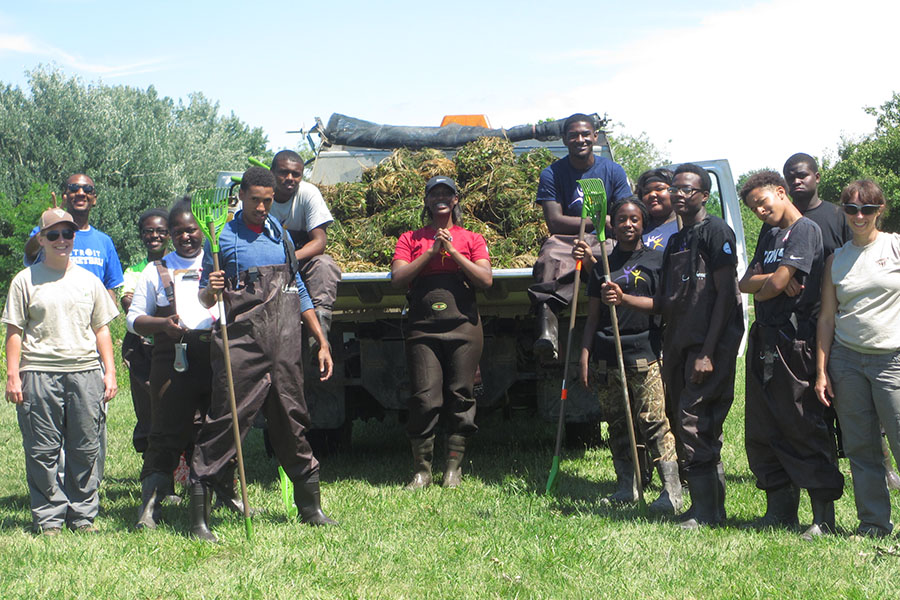 FAQ
Tips for Safe Volunteering