Get Out and Learn Scholarships Available
The Huron-Clinton Metroparks is now seeking applicants for the Get Out and Learn scholarships for 2020.
Get Out and Learn scholarships provide free transportation and field trip programming fees to the Metropark Interpretive Center of your choice. This scholarship opportunity is available for qualifying schools in southeast Michigan, where at least 50% of students are eligible to receive the federal free and reduced lunch program. All field trip programs support the Michigan Science Standards curriculum in content, methodology, and technology use. A wide variety of programs support Common Core curriculum and STEM. Scholarship funds are limited and field trips must be used by 12/31/20, so apply soon. For application and more information click here.
Free Field Trips for ALMONT, ARMADA, BRANDON, CAPAC, DRYDEN, IMLAY CITY, LAKE ORION, OXFORD, RICHMOND OR ROMEO School Districts
Thanks to grant funds from the Four County Community Foundation, schools in Almont, Armada, Brandon, Capac, Dryden, Imlay City, Lake Orion, Oxford, Richmond or Romeo school districts can receive free field trips WITH transportation to either Stony Creek Metropark or Wolcott Mill Metropark. These funds are available on a first-come-first-served basis for the 2019-2020 school year. Our interactive programs tie into curriculum requirements and support STEM, history and agriculture. Click here for the informational flyer.
Grant Funding Provided by: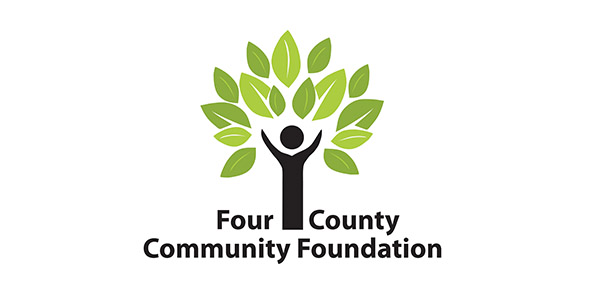 Preschool Scholarship Opportunity
Bring the Metroparks to your preschool for free with help from our Education Outreach Programs.
Loads of learning fun for little ones! Age-appropriate and geared toward the developmental level of early learners, all of these programs include stories, puppets, songs and unique activities. Children are encouraged to use their senses during the up close investigation of furs, feathers, skulls and other animal artifacts. To be eligible, schools must have at least 50% participation in the Federal Reduced Lunch Program. Click here for informational flyer.
Grant Funding Provided by: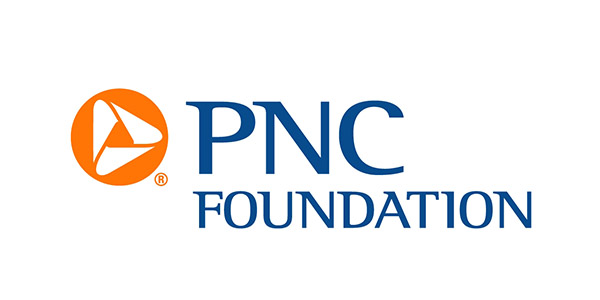 Michigan Nature Association Field Trip Grant
Teachers can apply from all seven metro Detroit counties (and across the state!). They accept applications from teachers/schools only, so please pass this along to any of your teacher contacts!
The Michigan Nature Association is offering field trip grants for teachers the fall and spring of the 2019-2020 school year. The grants are intended to assist teachers in developing fun, educational, and hands-on field trips to help students learn about the natural environment.  Eligible grant expenses include transportation, program and/or entry fees, and educational supplies.  MNA is especially interested in applications from schools with limited access to and ability to visit natural areas. For application and other information, including deadlines, an FAQ, and grant decision-making rubric, please visit www.michigannature.org and click on the Education tab.
Wheels to Woods
Wheels to Woods provides funding to PreK-12 schools and other youth groups to pay for transportation costs for an educational field trip to a nearby forest or forest products company. Any PreK-12 school in Michigan is eligible to apply for funds to go on a field trip to a school forest, private forest, public forest or forest products company. Wheels to Woods reimburses actual transportation costs up to $350 per bus and $1,000 per school. Applications can be submitted anytime to admin@WheelsToWoods.org