Memorial and Tribute Opportunities
Making a gift to the Metroparks Foundation to maintain the beauty of the 13 Metroparks along the Huron and Clinton Rivers is a fitting way to honor a friend or remember a loved one. Your contribution helps ensure that the beauty of the Metroparks will be preserved for generations to come.
When you make a gift using the link below, you may indicate whom you wish to honor with your gift. You can specify who should receive a letter telling about your gift. In addition, all honorary and memorial gifts at any level will be featured in the Metroparks Annual Report.
Major Gifts
With a 65-year tradition of providing recreational opportunities to southeast Michigan residents, the Metroparks also hold abundant aging infrastructure from roads and hike-bike trails in need of improvements, to natural areas needing restoration and maintenance, to buildings that are in need of maintenance, improvement or replacement.
For information on how you or your organization can provide support to aid the Metroparks with larger projects such as these, please contact:
Email address: Mary.Jurus@metroparks.com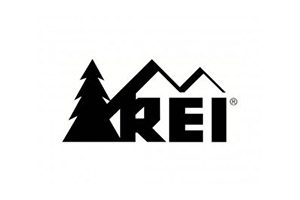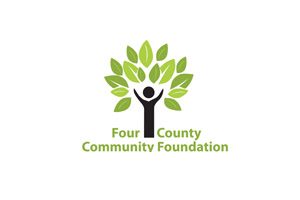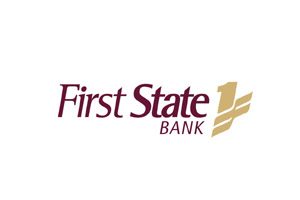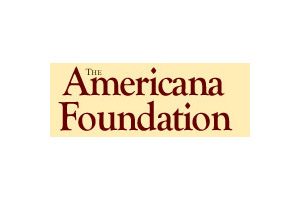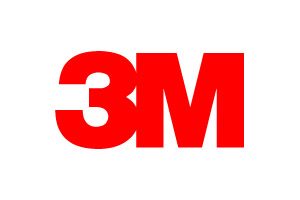 Corporate Sponsors
Exceptional events, exceptional venues, exceptional attendance. Harness the large audience of the Huron-Clinton Metroparks to promote your company, product or service. Take advantage of excellent opportunities to promote your organization at events like concerts, dances, firework displays and golf tournaments.
To learn more about our innovative sponsorship programs, call the communications office at 1-800-477-2757.
The Huron-Clinton Metropolitan Authority is a governmental 170(c) public regional park district that provides parks and outdoor recreational facilities for the 4.6 million residents within Wayne, Oakland, Macomb, Livingston and Washtenaw counties. Your sponsorship pledge, if made as a charitable contribution to the Authority and exclusively for public purposes, will qualify as a charitable contribution deductible for federal income tax purposes.