Community Events
Throughout the year Huron-Clinton Metroparks will be attending a variety of public events in your community. Come out and see us!
This year we are excited to partner with Greenwood Farms. Their majestic Clydesdale horses will participate in parades and other community events. More Info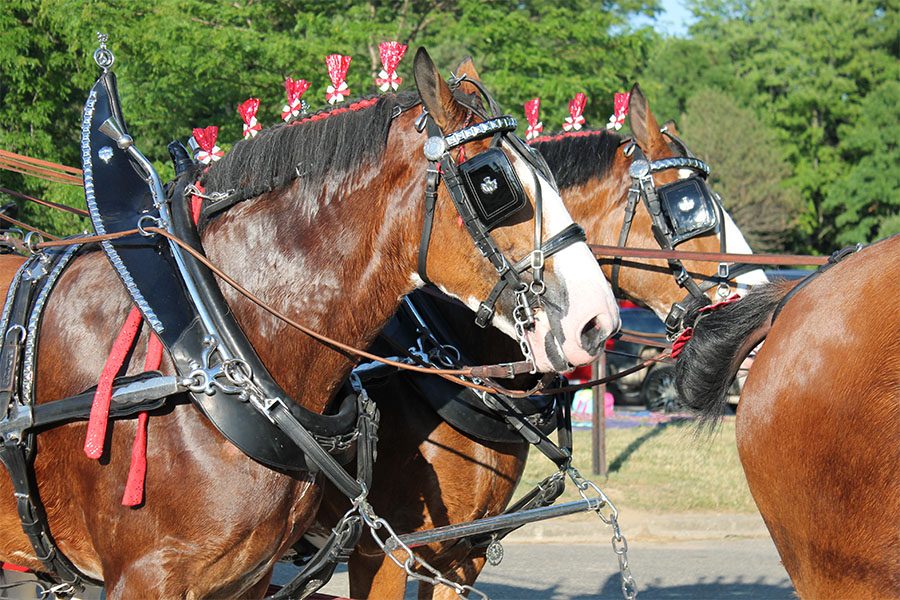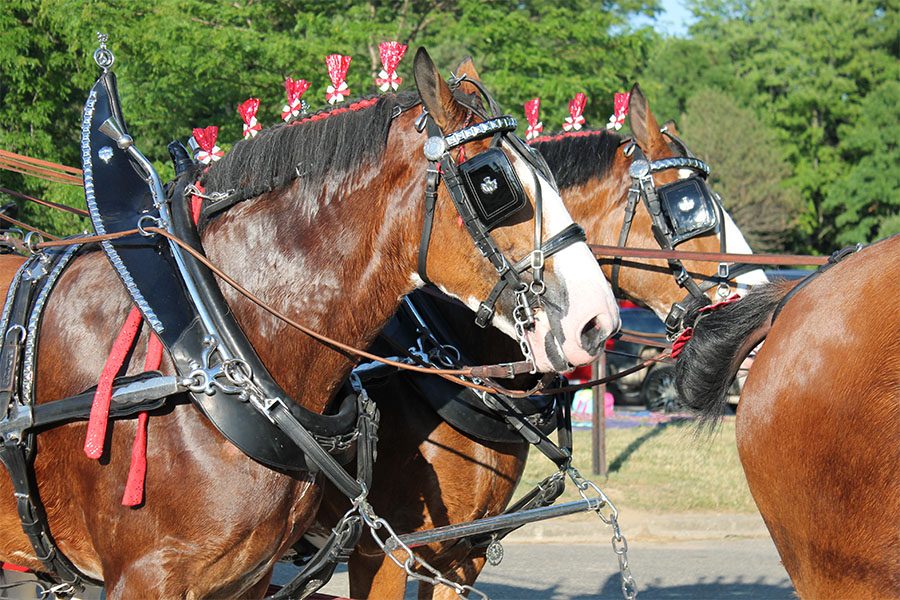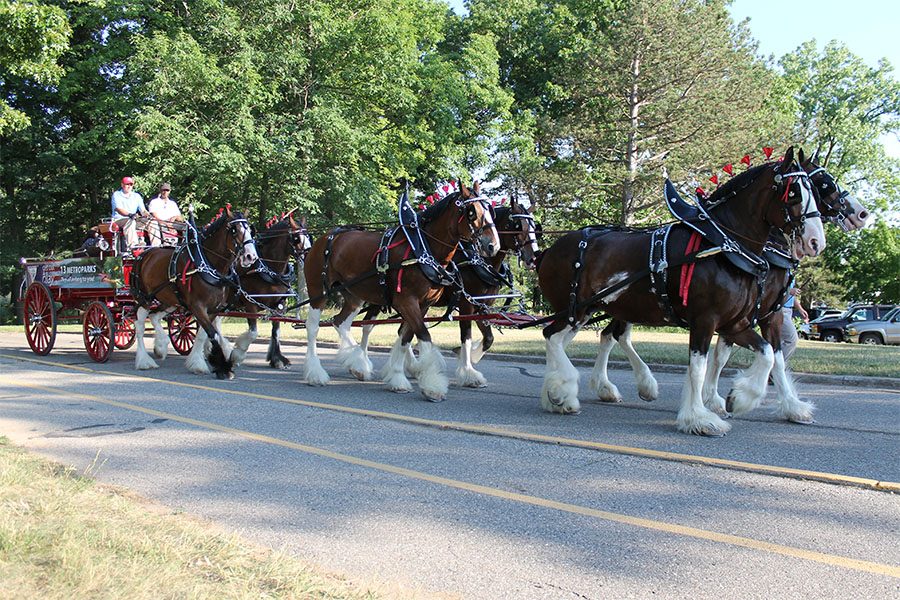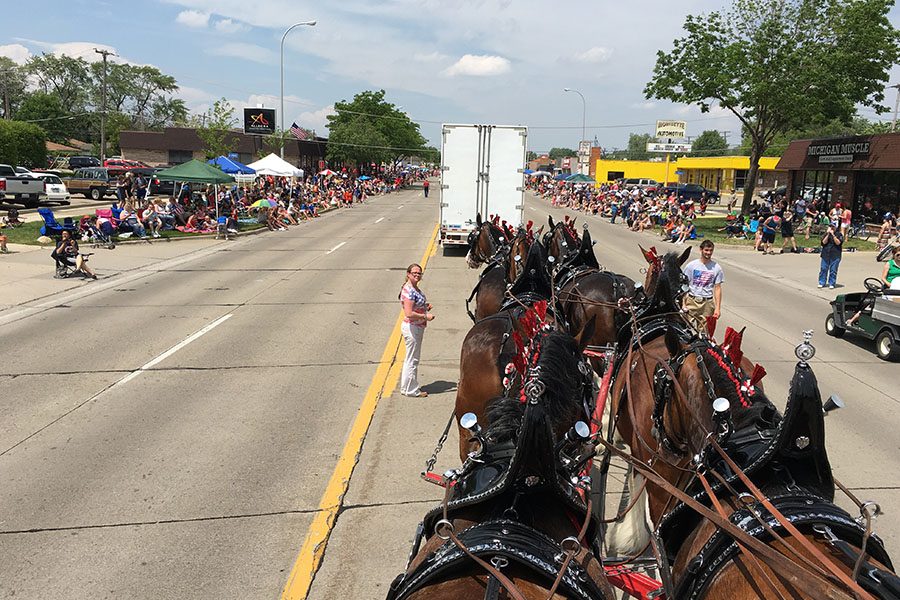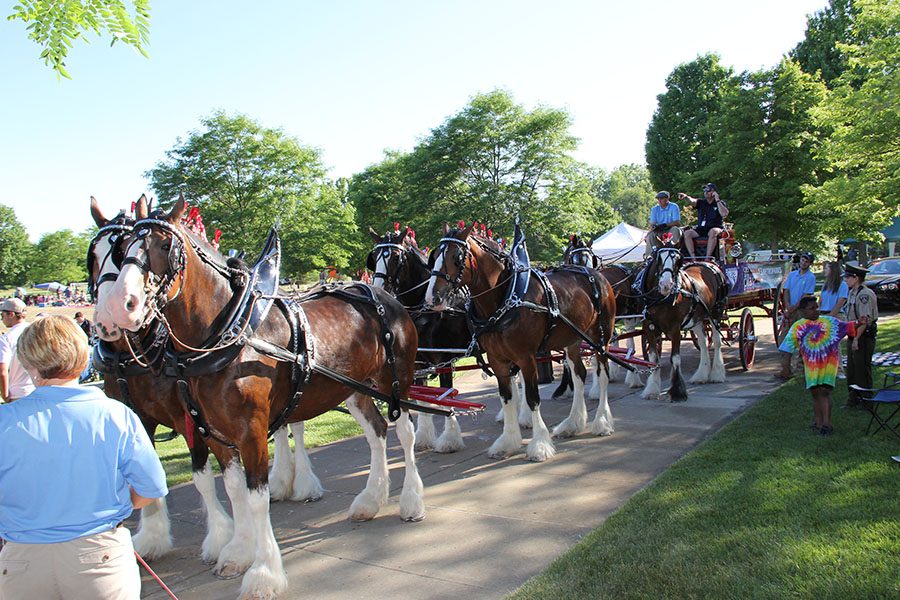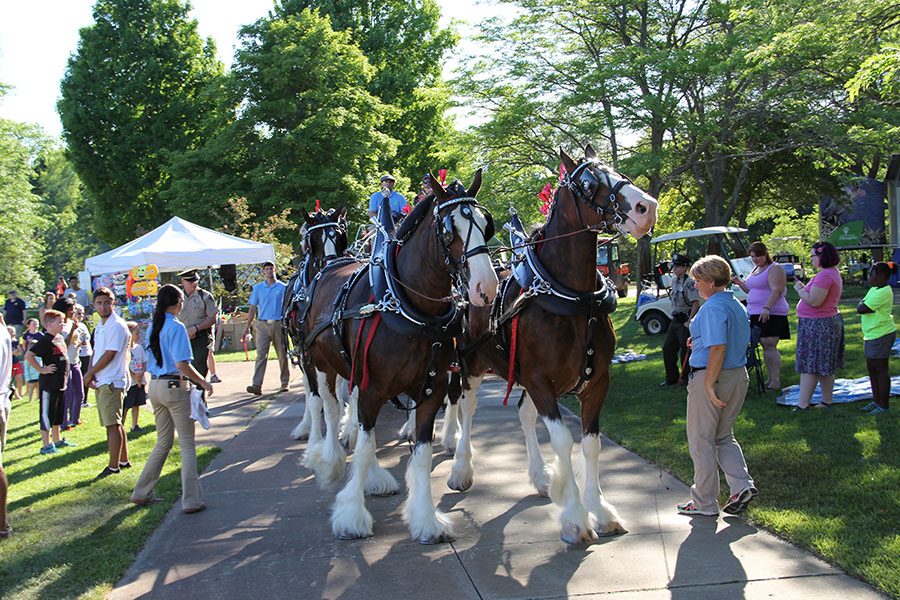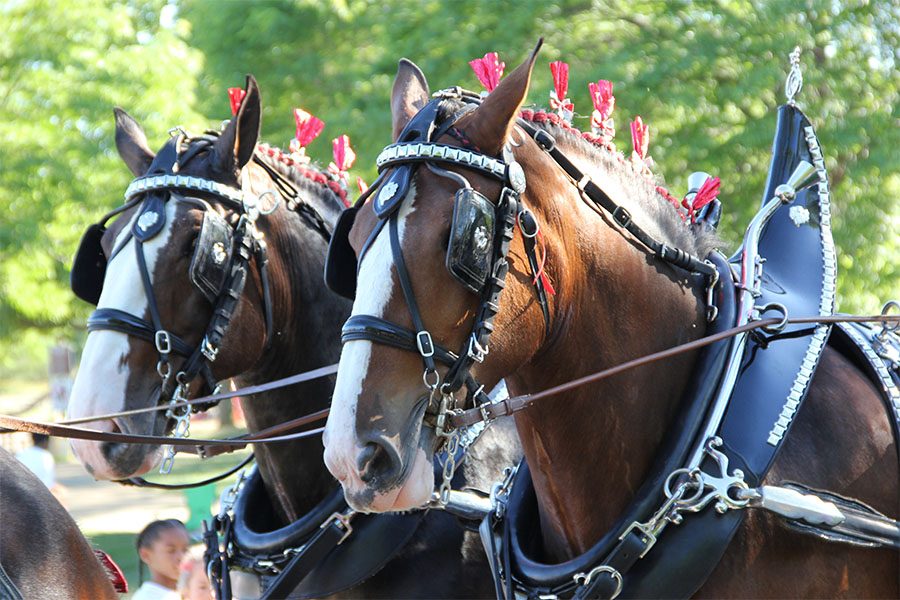 Cottage & Lakefront Living Show
February 23rd-26th, Novi
Here in the Great Lakes State the cottage is a tradition that's handed down from one generation to the next. Whether you own a cottage, are looking to purchase, or rent, or your primary home is on the water, this show is for you. Shop and compare designers, furnishings, lakefront builders and realtors, boats and docks, all in one place, all ready to help you make your family's summers at the cottage memorable.
---
Luxury Bridal Show
February 23rd, Detroit
Bring your bridesmaids and sip champagne while you meet with expert consultants, top bridal shops, florists, event planners, and industry professionals to plan your big day from beginning to end.
---
Michigan Golf Show
March 10th-12th, Novi
The Michigan Golf Show in Novi kicks off the golf season highlighting over 400 exhibitors with great deals on every aspect of the golf game! Retailers! Resorts! Travel! Destinations! Over 100 Michigan Courses! And a variety of "hands-on" activities will get you ready for this golfing season.
---
Home, Sport, Garden Show
March 17th-19th, Port Huron
One of the area's largest shows featuring exhibits from builders, plumbers, real estate companies, re-modelers, business schools, furniture, bedding, recreation facilities, landscapers, Internet providers, cycle shops, carpet and draperies and much, much more!
---
Upcoming Events
Detroit Tiger's Opening Day, April 7th, Detroit
Senior Expo, April 10th, Livonia
DMC Huron Valley Hospital Health Fair, April 29th, Lakeland
Art Birmingham, May 12th-13th, Birmingham
Clay, Glass & Metal Show, June 10th-11th, Royal Oak
Luxury Bridal Show, July 20th, Detroit
Huron Valley Arts Festival, July 22nd-23rd, Commerce Township
Orchard Lake Fine Art Show, July 29th-30th, West Bloomfield
Belle Isle Art Fair, August 5th-6th, Detroit
Howell Melon Festival, August 19th-20th, Howell
Funky Ferndale, September 22nd-24th, Ferndale