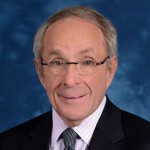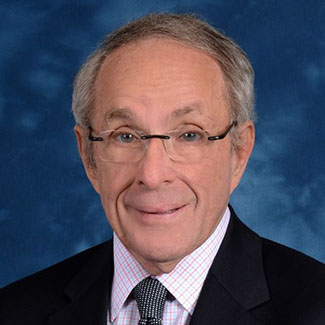 Representing Washtenaw County
Robert W. Marans is a research professor at the Institute for Social Research and an emeritus professor of architecture and urban planning at the A. Alfred Taubman College of Architecture and Urban Planning at the University of Michigan. Prior to his affiliation with the University of Michigan, Dr. Marans taught at Florida State University, Wayne State University, Michigan State University and the Technion-Israel Institute of Technology. He has also worked as a planning consultant and as a staff planner for the City of Detroit Planning Commission (1957-1961) and the Detroit Regional Transportation and Land Use Study (1965-1968).
Dr. Marans is a licensed architect who conducts research on buildings, neighborhoods, housing, parks, and the contributions of each to the quality of life for different population groups. He has written extensively on these topics and has lectured at universities and to civic groups all over the world. He serves on the editorial boards of several journals and has been a consultant to the United Nations, the World Health Organization, the Tennessee Valley Authority, and the National Science Foundation. Dr. Marans has been a member of several other committees including the National Academy of Science Committees and a committee addressing the Assessment of Demand for Outdoor Recreation. He's a charter member and president of the Washtenaw County Parks and Recreation Commission and currently serves on the board of the Detroit Riverfront Conservancy.
Dr. Marans was first appointed to represent Washtenaw County on the Metroparks Board of Commissioners on June 4, 1986 and was re-appointed to a sixth six-year term in May, 2016. His new term will expire May, 2022. A native Detroiter, he and his wife, Judy, reside in Ann Arbor. He is the seventh person to represent Washtenaw County on the Board since it was formed on May 15, 1941.